Construction Workers Stage Rare Protest in Dubai
TEHRAN (Tasnim) - Hundreds of foreign construction workers staged a rare public protest outside Dubai Mall in a pay dispute with their company, according to witnesses.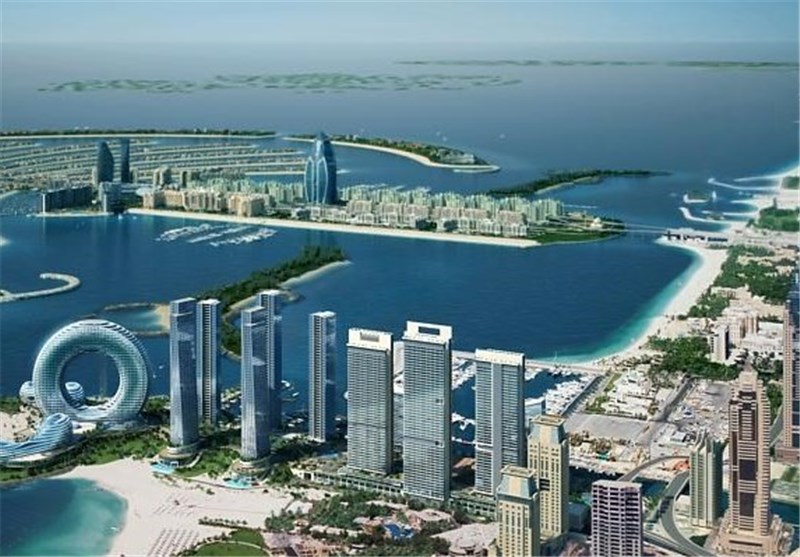 Authorities deployed riot police on Tuesday to the city's Sheikh Mohammed bin Rashid Boulevard, where the world's tallest building is located, blocking some roads while negotiators tried to settle a dispute about overtime pay.
The workers, from South Asia, said the company had stopped overtime work and pay at a time when basic salaries were too low.
The Dubai government media office, in a message over Twitter, said Dubai police helped to resolve the dispute, Reuters reported.
"Within an hour, Dubai Police resolved issues of Fountain Views workers gathered in Boulevard demanding bonus," it said.
Workers, wearing green uniforms, remained at their construction site near Dubai Mall while negotiations went on.
They cheered and applauded when they were informed that the dispute had been settled and as police began leaving the area.
Dubai is one of the seven emirates that comprise the United Arab Emirates (UAE).