Iran's Parliament Speaker in Qatar for Talks
TEHRAN (Tasnim) – Iranian Parliament Speaker Ali Larijani is in Qatar on an official visit aiming to expand parliamentary and economic ties between Tehran and Doha.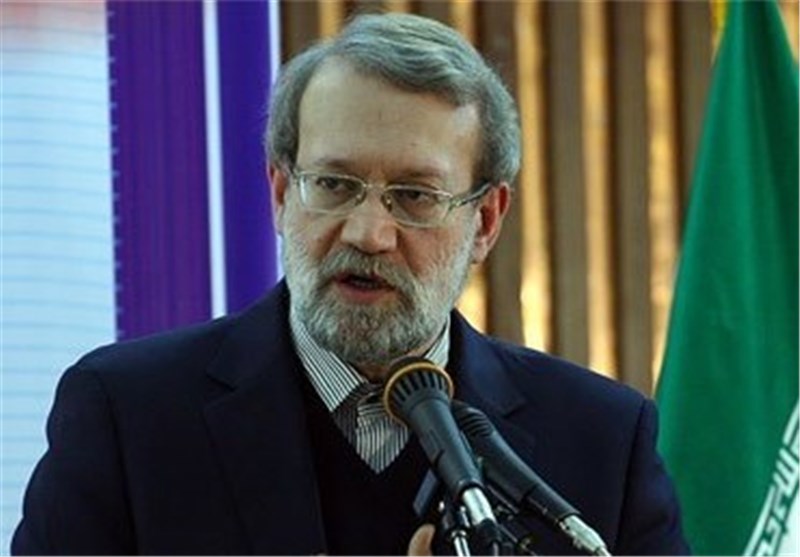 Larijani arrived in Doha on Tuesday night following an official visit to Kuwait.
Speaking to reporters at the Doha airport, the Iranian official said he was glad to visit the "friendly" countries of Kuwait and Qatar.
"During this trip, we will try to improve our parliamentary and economic relations with Qatar and discuss the major regional issues," Larijani said.
Upon arrival in Doha, Larijani was welcomed by his Qatari counterpart Muhammad Bin Mubarak Bin Saleh al-Khalifi, who told reporters, "Iran and Qatar do not have disagreements in any field".
Larijani on Wednesday will hold meetings with high-ranking Qatari officials including the Emir, Sheikh Tamim bin Hamad Al-Thani.