Iran, E3 to Hold Nuclear Talks in Brussels Next Week
TEHRAN (Tasnim) – The European Union announced it will host a meeting among foreign ministers of Iran, Britain, France and Germany on March 16 as part of nuclear negotiations between Tehran and the group of six world powers.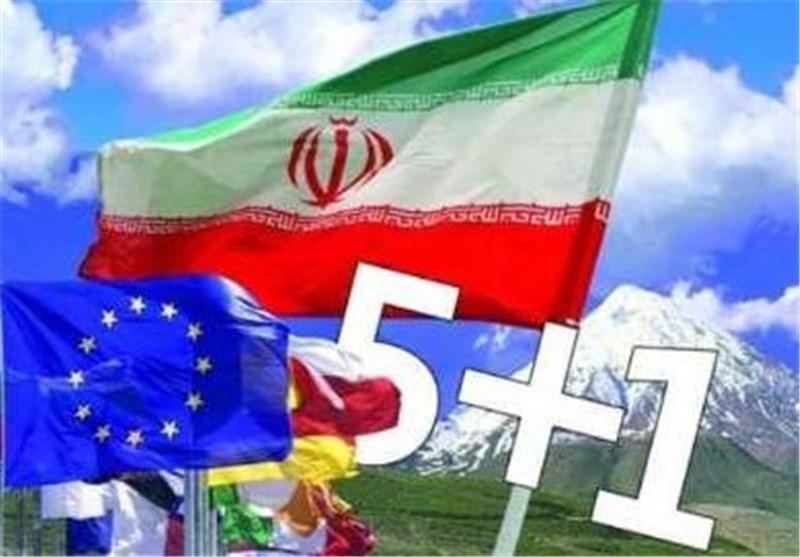 "As part of the ongoing nuclear negotiations with Iran, High Representative for Foreign Affairs and Security Policy Federica Mogherini will host in Brussels next Monday, 16 March 2015, a meeting with the Foreign Ministers of Germany, Frank Walter Steinmeier, of France, Laurent Fabius, of Great Britain, Philip Hammond, and of Iran, Mohammad Javad Zarif," the EU said in a press release on Tuesday.
Iran and the Group 5+1 (Russia, China, the US, Britain, France and Germany) are in talks to hammer out a final agreement to end more than a decade of impasse over Tehran's nuclear energy program.
On November 24, 2013, the two sides signed a six-month deal in the Swiss city of Geneva.
The Geneva deal (the Joint Plan of Action) came into effect in January 2014 and expired in July, when the parties decided to extend negotiations until November 24 in the hope of clinching a final deal.
After failing to nail down a lasting accord by the self-imposed November 24 deadline, the parties once again decided to extend the deadline for seven more months.
The most recent round of diplomatic negotiations were held last month in the Swiss cities of Geneva and Montreux with the aim of narrowing down the remaining differences ahead of a deadline for a final agreement by July 1.