Saudi Arabian Rights Activist Given 10-Year Jail Term
TEHRAN (Tasnim) - A court in Saudi Arabia sentenced a founding member of one of the few independent human rights groups in the Persian Gulf Arab kingdom to 10 years in prison.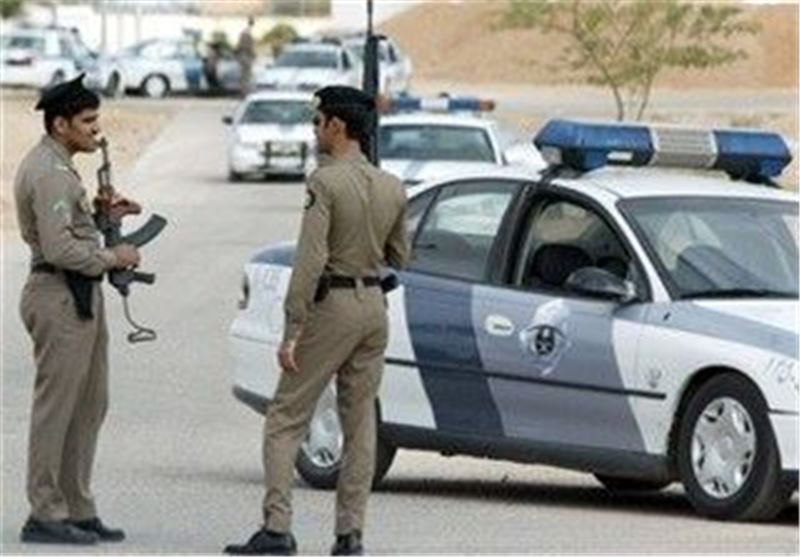 The Specialized Criminal Court in Riyadh, which deals with terrorism cases, handed down the sentence to Mohammed Saleh al-Bejadi, who is the co-founder of Saudi Civil and Political Rights Association (ACPRA) human rights organization on March 5, the [Persian] Gulf Center for Human Rights announced on Wednesday.
"The court ordered him to serve the first five years of the sentence and suspended the last five years," the center said, adding that he was tried "without prior notification or access to his lawyers."
The rights center further said that various accusations, including acquiring banned books, organizing a protest by the families of prisoners and publishing material that "would prejudice public order," have been leveled against Bejadi, Press TV reported.
Last month, a Saudi appellate court upheld a 15-year jail term handed to Saudi lawyer and human rights activist Waleed Abulkhair.
On April 15, 2014, Abulkhair was arrested in the Specialized Criminal Court in Jeddah, where he was already attending the fifth session of his trial. His family did not receive any news about him until the next day, when his wife went to the court and was told that he had been arrested and sent to prison.
Last July, the human rights activist was convicted of a series of charges, among them communicating with "foreign agencies" as well as public incitement against the ruling Al Saud regime. He was sentenced to 15 years imprisonment, and a 15-year ban on traveling. In addition, Abulkhair was fined 200,000 Saudi riyals (over USD 53,000).
The ruling was criticized by international human rights organizations, namely the Human Rights Watch, Reporters Without Borders, Amnesty International and the UN High Commissioner for Human Rights.
Abulkhair was the lawyer for Saudi blogger, Raif Badawi, who has been sentenced to 1,000 lashes for insulting Wahhabism, which is an extremely intolerant interpretation of Islam practiced in the oil-rich kingdom.