Lebanon Arrests Terrorist Suspected of Planning Attack on Iran Embassy
TEHRAN (Tasnim) – The Lebanese Internal Security Forces arrested a Syrian woman suspected of being part of a plot to carry out a suicide bombing against Iran's embassy in Beirut, Lebanese sources said.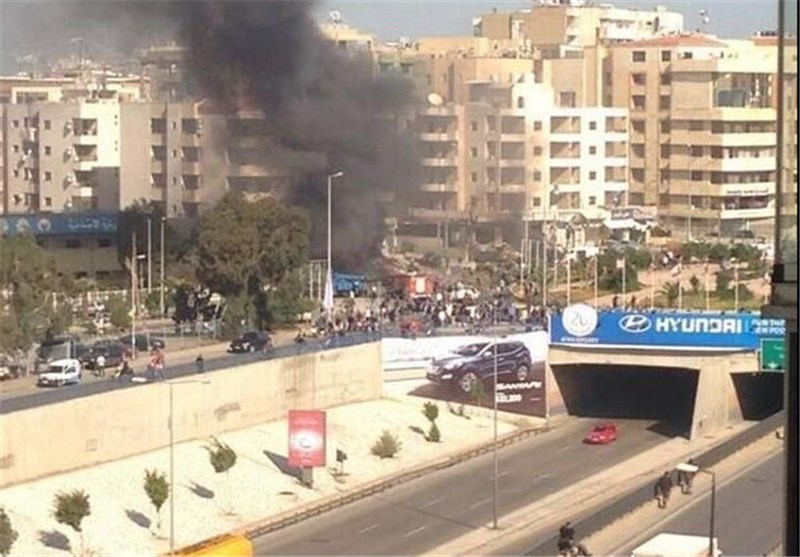 The suspect, Fatima al-Khalida, was arrested at Beirut's Rafic Hariri International Airport on Tuesday, The Daily Star quoted a security source as saying.
Khalida's arrest came after the Lebanese Army sent a circular to all Lebanese security services urging her detention.
Lebanese Al-Manar Television said the country's Army issued the circular following reports suggesting that Khalida, who was traveling to Saudi Arabia, was recruited along with others by a terrorist group to target Iran's embassy in Beirut.
On November 19, 2013, twin explosions near the Iranian embassy building in Beirut claimed the lives of more than 2 dozens of people, including Iranian cultural attaché in Beirut, and injured some 150 others.
An al-Qaeda-linked group, Abdullah Azzam Brigades, claimed responsibility for the bombings.
Later, the Lebanese army arrested Majed al-Majed, the Saudi commander of Abdullah Azzam Brigades.
However, the Saudi terrorist died on January 4, 2014, after the deterioration of his health. Majed was reportedly suffering from kidney failure and required daily dialysis.