Egypt Court Sentences 4 to 3 Years in Jail over Killing Dog
TEHRAN (Tasnim) - An Egyptian court on Wednesday sentenced four people to three years in jail over torturing and murdering a dog, official news agency MENA reported.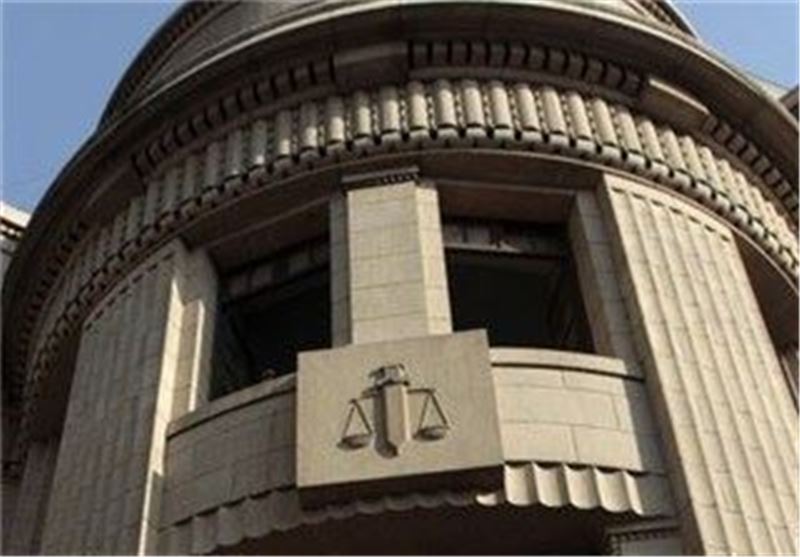 Among the defendants is the animal's owner who was handed down the same punishment in absentia.
The brutal killing of the dog sparked outrage when it was aired on the Internet.
The video showed three men who had trouble with the owner chained the dog to a street lamp at night and then stabbed the animal with knives, Xinhua reported.
It happened after a brawl between the three and the owner whose dog bit one of them during the fight. Then they asked the owner to hand over the dog.
According to Egyptian laws, the defendants should receive a maximum of six months in prison if convicted of torturing an animal.
However, the presiding judge said the three were proved to slaughter an animal, which provoked horror in the street. It also said the owner has taken part in killing the animal.