Turkey Detains 16 Indonesians 'Attempting to Join ISIL'
TEHRAN (Tasnim) - Sixteen Indonesians have been detained in Turkey while attempting to cross into Syria to join the Islamic State in Iraq and the Levant (ISIL) group, Turkish foreign minister has said.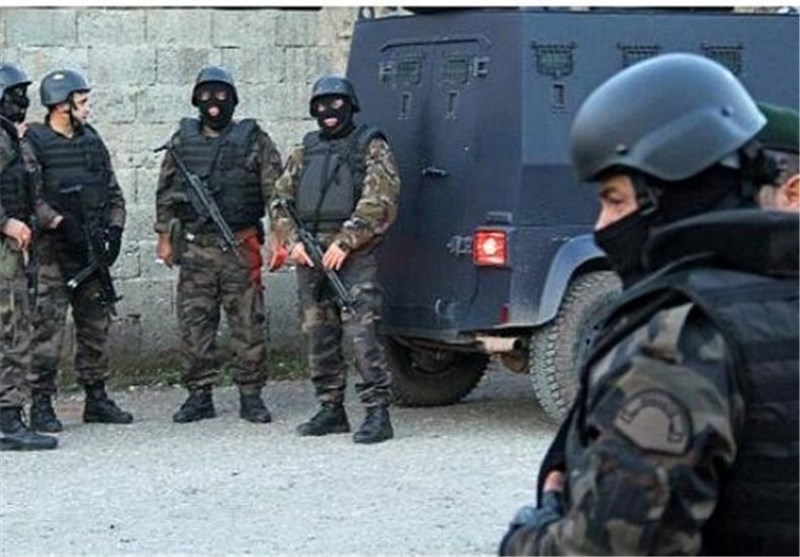 Mevlut Cavusoglu said on Friday that police were looking for another group of 16 Indonesians reported missing in Turkey.
The group that was caught in the Turkish city of Gaziantep near Syrian border included 11 children, four women and one man, Turkish media reported.
Tedjo Edhy Purdijatno, Indonesia's security minister, said late on Thursday the country was investigating the incident, but it was clear that the group wanted to join ISIL "to have a better life in accordance with Islamic sharia laws".
Retno Marsudi, Indonesia's foreign minister, said that a team was being dispatched to Turkey to work with authorities after the incident, Al Jazeera reported.
More than 500 Indonesians are believed to have gone to fight with ISIL, according to Indonesian counter-terror chief.
Jakarta has already banned support for ISIL, although experts have called on authorities to take further steps to stop the flow of fighters.
On Thursday, Turkish authorities detained a foreign intelligence service operative who allegedly helped three British schoolgirls cross from Turkey into Syria to join ISIL last month.
Cavusoglu said on Friday the man was a Syrian who had worked for the intelligence service of a country that was part of the anti-ISIL coalition. He did not name the country.
Later on Friday, Turkish television station A Haber released a video that it said it obtained of the detained intelligence operative, recording his interactions with the British girls.