Iranian Athletes Win Golds in Dutch Open Taekwondo C'ship
TEHRAN (Tasnim) – Farzan Asourzadeh and Mahdi Khodabakhshi claimed two gold medals in the 42nd Lotto Dutch Open Taekwondo Championships 2015 on Saturday.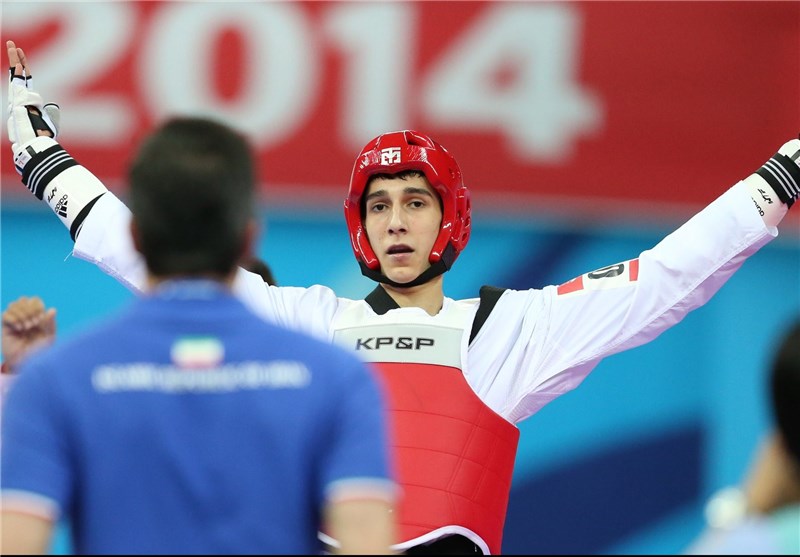 Asourzadeh won the gold medal, defeating the athletes from Germany, Serbia, England, and Thailand in the Seniors Male -58kg weight category.
In the Seniors Male -87kg, Khodabakhshi seized the gold medal by beating participants from France, Turkey, and the Netherlands.
He had to face his countryman Omid Amidi in the final match but Amidi withdrew due to injury. Amidi won the silver medal.
Kimia Alizadeh also snatched a silver medal in the Seniors Female -57kg.
The Iranian athlete defeated taekwondo players from Italy, Portugal, Serbia, Spain and Russia but he lost to the 2012 London Olympic gold medalist Jade Jones in the final match.