Turkish President to Visit Iran Soon
TEHRAN (Tasnim) – Iranian First Vice-President Eshaq Jahangiri announced on Sunday that Turkish President Recep Tayyip Erdogan plans to make an official trip to Tehran in the near future.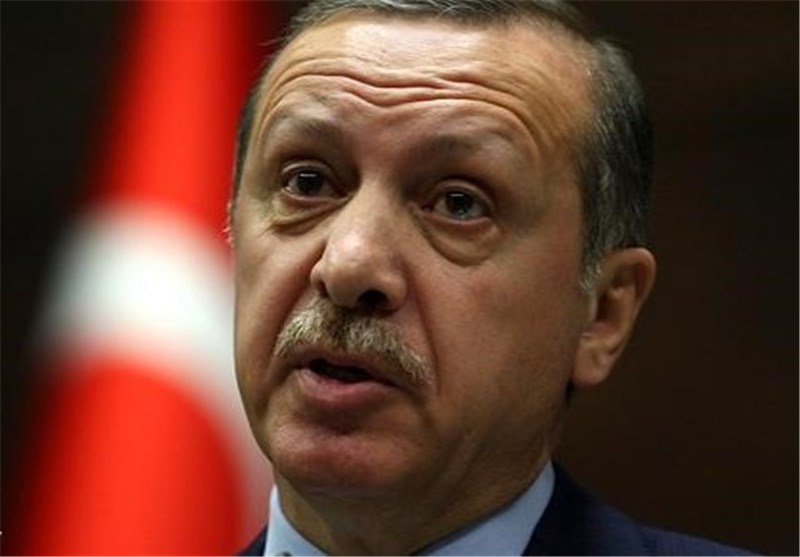 "I hope that during the trip, a major part of obstacles facing trade relations between the two countries will be removed," Jahangiri said in a meeting with the Turkish development minister, Cevdet Yilmaz.
Iran and Turkey have plans to hike up the volume of their trade exchange to $30 billion by 2015.
Iran, which owns the world's largest natural gas reserves, is Turkey's second biggest gas supplier after Russia. Turkey uses a significant portion of its imported Iranian natural gas to generate electricity.
Turkish exports to Iran are mainly machinery, motor vehicles, iron and steel products, boilers, electric devices, tobacco products. Crude oil and natural gas dominate Iranian exports to Turkey with 90%.