Bomb Blast Leaves One Dead in Egypt Capital
TEHRAN (Tasnim) - Egyptian security officials said a bomb explosion in the capital, Cairo, has claimed the life of at least one person.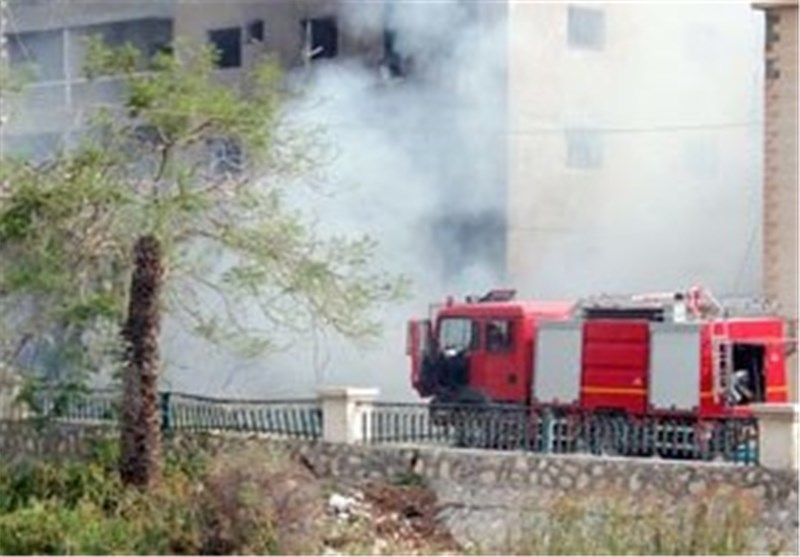 According to the officials, an improvised explosive device (IED) went off in the working class district of el-Matariya. The victim died after arriving at hospital, Press TV reported.
The attack took place amid heightened security during a three-day conference on investment in the North African country which started on March 13. The gathering at the Red Sea resort of Sharm el-Sheikh, located some 400 kilometers southeast of the capital, has attracted world leaders and businessmen.
Prior to the conference, analysts had warned of militant attempts to sabotage the investment summit, which comes after four years of economic stagnation in the country following the ouster of long-time dictator Hosni Mubarak in 2011.
The el-Matariya district came under numerous bombing attacks targeting mobile phone shops, last week.
Over the past few months, el-Matariya has also been the scene of clashes between security forces and protesters, mostly supporters or members of the Muslim Brotherhood.
Some militants have recently launched a campaign of attacks against local and foreign business interests, including banks, mobile phone service providers and fast food restaurants.
Such incidents are usually blamed on the militants who have intensified terrorist attacks across Egypt since the ouster of Mohamed Morsi, the country's former president, in July 2013.