Members of Subversive Group Arrested in Southeast Iran
TEHRAN (Tasnim) – Iranian security forces managed to apprehend all members of a subversive group in the southeastern province of Sistan and Balouchestan, Interior Ministry Spokesman Hossein Ali Amiri announced.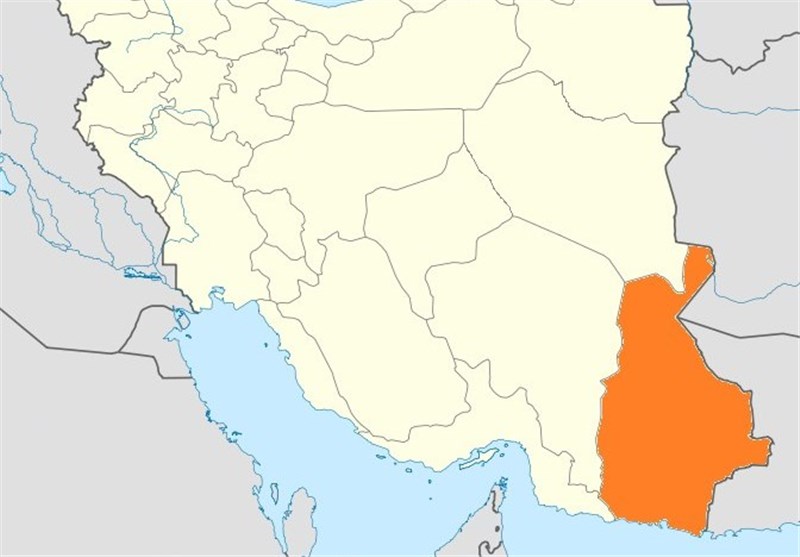 Members of a team involved in subversive activities for a decade have been identified and arrested in Sistan and Balouchestan province, Amiri said at a press conference on Monday.
He further said that following a series of security measures across the country, members of terrorist cells in provinces such as Kermanshah, Kurdistan and Sistan and Balouchestan have been surrendering to authorities and that their number is on the rise.
Sistan and Balouchestan has been the scene of a number of terrorist attacks in recent years.
On January 2, unknown gunmen shot dead 2 people in the village of Nasirabad, near the town of Qasr-e Qand in the province.
One of the victims was a teacher in the village, named Issa Shahraki. The terrorist attack also claimed the life of an IRGC staffer.
Earlier in February, Iran's Intelligence Minister Seyed Mahmoud Alawi announced that two terrorist groups involved in murdering teachers in the province's Saravan town had been arrested.