Japan's Abe Hails Tehran-Tokyo Cooperation in Crisis Management
TEHRAN (Tasnim) – Japanese Prime Minister Shinzo Abe expressed his country's keenness to continue cooperation with the Islamic Republic in the field of reducing natural disaster risk.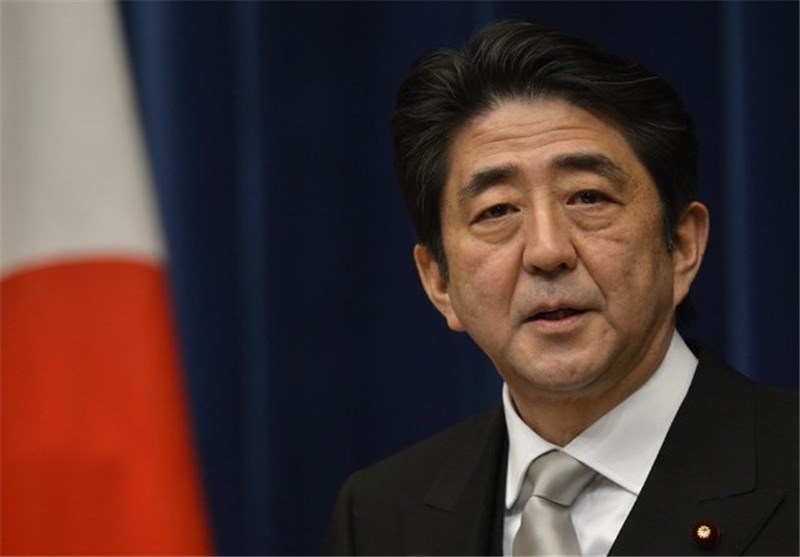 In a meeting with Abbas Ostad Taqizadeh, a senior Tehran Municipality official, Abe hailed continued Tehran-Tokyo cooperation in crisis management and natural disaster risk reduction.
The meeting took place on the sidelines of the Third UN World Conference on Disaster Risk Reduction in the Japanese city of Sendai.
Taqizadeh, for his part, pointed to over a decade of cooperation between the two countries in crisis management and earthquake preparedness, and expressed the hope that the close cooperation would lead to further deepening of bilateral relations.
He also appreciated Japan's efforts to help Iran in reducing disaster risk in Tehran.
The Third UN World Conference on Disaster Risk Reduction, which opened on March 14 in Sendai, Miyagi Prefecture, Japan, will continue until March 18.
According to the official website of the conference, several thousand participants are expected in the event "under the umbrella of building the resilience of nations and communities to disasters."