2nd Palestinian Dies of H1N1 Swine Flu in W. Bank: Report
TEHRAN (Tasnim) - A Palestinian man from the West Bank city of Bethlehem died of H1N1, the second death from the virus, also known as swine flu, in the city in less than a week, an official with the Palestinian Health Ministry said Monday.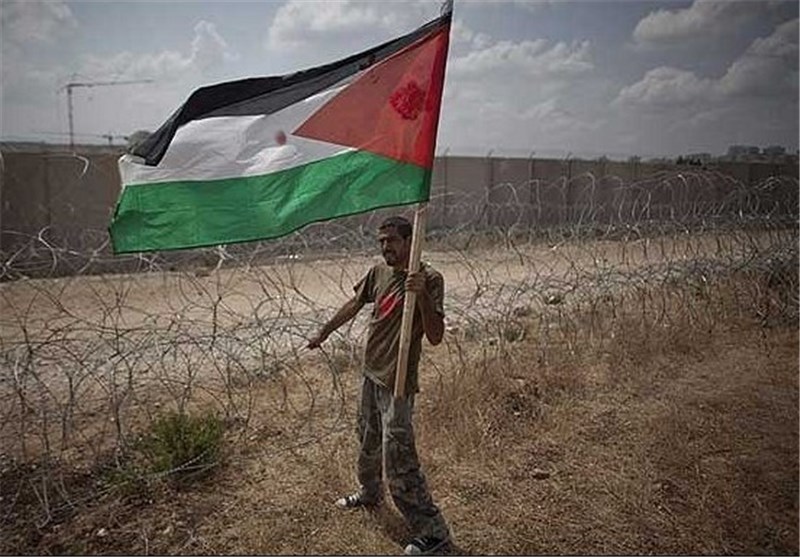 Mohamed Rezeq, the health chief in the West Bank, told Xinhua that the 65-year-old man died at a Palestinian hospital on Monday morning.
The first death, of a 43-year-old patient, was reported late last week at an Israeli hospital, according to Rezeq.
"Since the beginning of this year, nine cases infected with the H1N1 virus were identified in the West Bank; two died and seven recovered," Rezeq said.
In August 2010, the World Health Organization announced that the H1N1 virus had moved to the post-epidemic phase, but said localized outbreaks of various magnitudes were likely to continue.