Several Countries Support Progress in Iran's Human Rights Conditions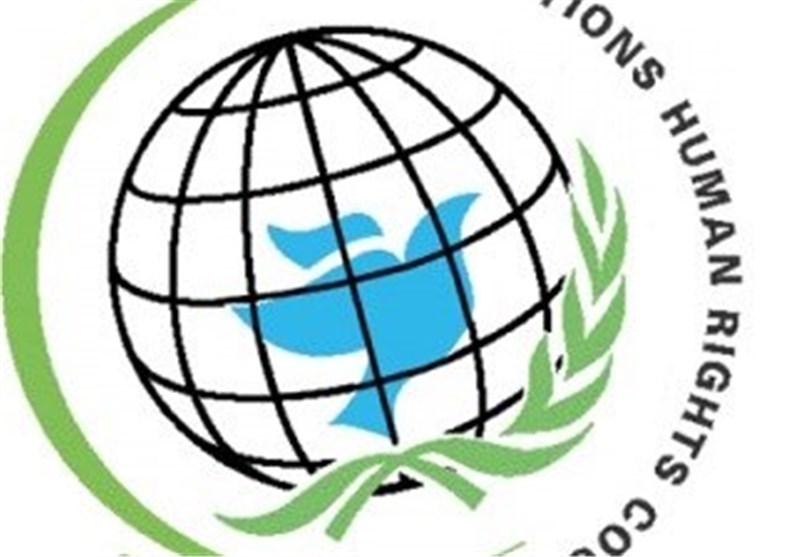 TEHRAN (Tasnim) – Representatives from several countries including Russia, China, Iraq, Lebanon, Syria, Tajikistan, and Vietnam on Wednesday lauded the progress made in Iran's human rights conditions, saying that the country has taken "positive steps" in this regard.
In the ongoing 28th session of the Human Rights Council in Geneva, Switzerland, Russian representative welcomed Iran's positive steps on human rights, praising Tehran's interaction with human rights mechanisms.
Representative of China also hailed Tehran's progress in support of the rights of people and vulnerable groups, and called on the international community to pay attention to Iran's interaction with Universal Periodic Review (UPR) mechanism.
Representatives from Iraq, Eritrea, Tajikistan, Lebanon, Syria, and Vietnam also hailed Iran's HR achievements and progress, and the country's commitment to international regulations.
Elsewhere in the session, a number of countries including Myanmar, North Korea, Zimbabwe, and Venezuela deplored the United Nations Human Rights Council (UNHRC) over adopting double-standard policy on Iran, and underscored the necessity for avoiding political and unilateral approaches and measures.
28th regular session of UNHRC kicked off in Geneva on March 2nd and will go on until 27th. A delegation from Iran headed by Kazem Gharibabadi, the international affairs deputy of Iranian judiciary's human rights council, is also attending the session.