Foreign Ministers Unlikely to Join Iran Nuclear Talks: Zarif
TEHRAN (Tasnim) – Iranian Foreign Minister Mohammad Javad Zarif played down expectations on Wednesday that top diplomats of the group 5+1 would join the fresh round of negotiations on Tehran's nuclear program in Switzerland.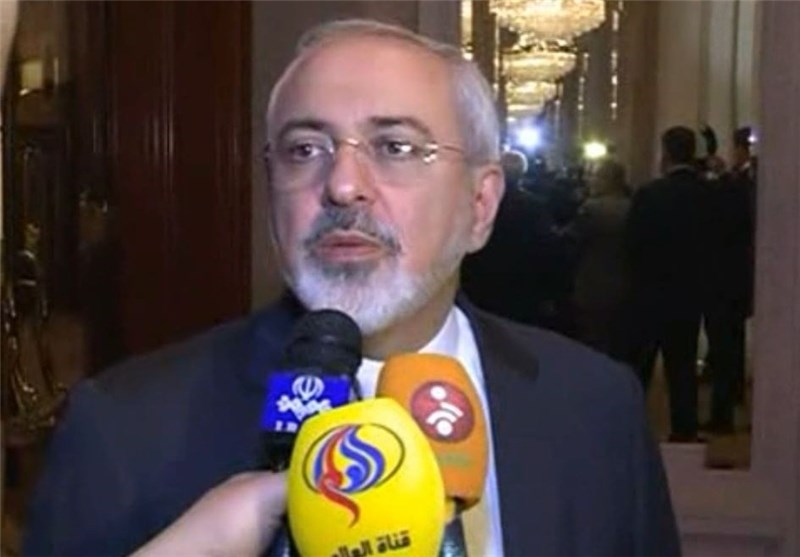 Speaking to reporters in the Swiss city of Lausanne, Zarif said it seems unlikely that foreign ministers of the group 5+1, including Germany's Frank Walter Steinmeier, France's Laurent Fabius, and Britain's Philip Hammond will join the talks.
Back on Tuesday, Zarif said political directors from Russia, China, Britain, France and Germany are due to join the Lausanne talks to "help the discussions during the final days of this round of negotiations."
With the Iranian new year holiday of Nowrouz approaching this week, Iranian and American diplomats have launched a decisive round of diplomacy in Lausanne since Sunday to pave the way for a landmark nuclear agreement between Tehran and the Group 5+1 (Russia, China, the US, Britain, France and Germany) ahead of a June 30 deadline.