Iran Decries Terrorist Attack in Tunisia
TEHRAN (Tasnim) – Iran denounced a terrorist attack in a museum in the Tunisian capital which claimed the lives of at least 19 people, including a number of tourists.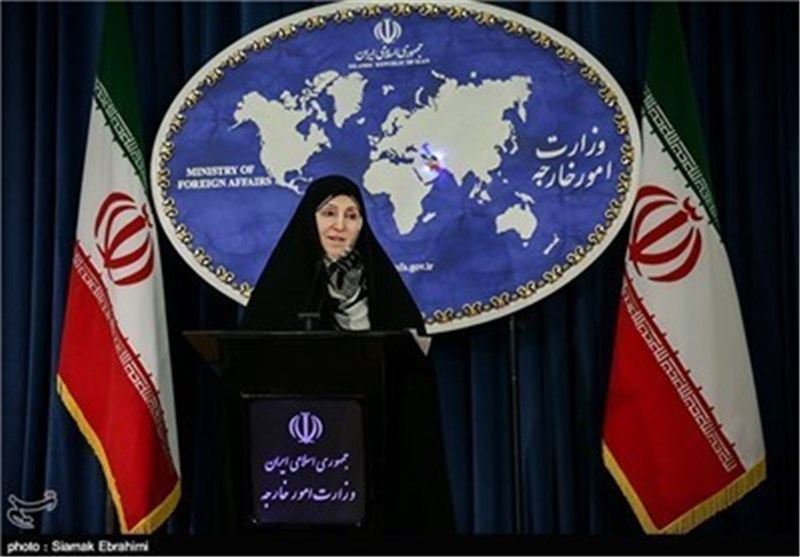 Iran's Foreign Ministry Spokeswoman Marziyeh Afkham strongly condemned the attack, saying "The Islamic Republic of Iran has always cautioned against the dangers of the inhumane phenomenon of terrorism and its spread."
She also hoped for the success of the new government in Tunisia and voiced Tehran's support for the establishment of stability and secuirty in the Arab country.
The shooting attack in Tunis was carried out against Bardo Museum, which is located less than 150 meters (500 feet) from the parliament, also known as Assemblee Nationale (National Assembly), on Wednesday. Seventeen foreigners and two Tunisians were among the fatalities.
Habib Essid, the country's prime minister, said that men with assault rifles fired at tourists climbing from buses in front of the museum.
The attackers, who wore military-style uniforms and wielded assault rifles, were killed, the prime minister said, adding that 44 were wounded.
Newly elected President Beji Caid Essebsi in an address to the nation said that "we are in a war with terror."