Yemen Clashes Force Closure of Aden Airport
TEHRAN (Tasnim) – Heavy fighting between rival groups in southern Yemen has forced the closure of the international airport in the city of Aden, security officials said.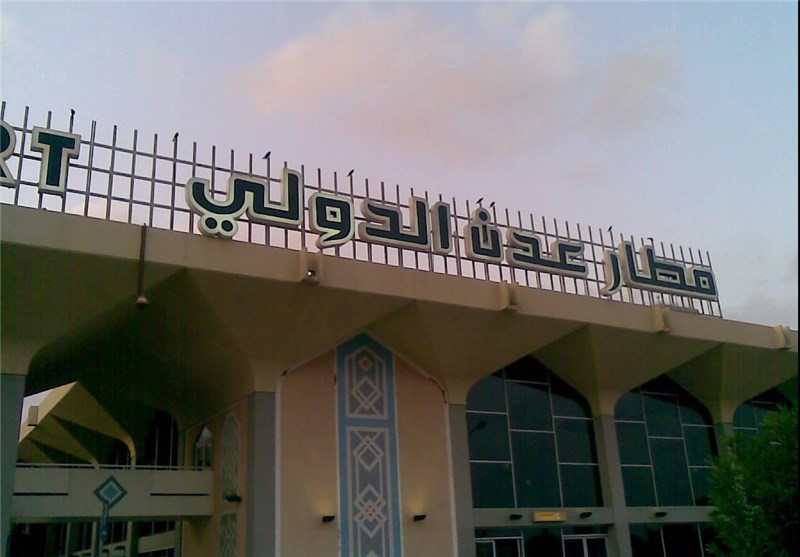 The fighting, which erupted in the early hours of Thursday, was between forces loyal to the former Yemeni president, longtime autocrat Ali Abdullah Saleh who was ousted following a 2011 popular uprising, and militiamen loyal to former president Abd-Rabbo Mansour Hadi, the officials said.
More than a 100 passengers who had boarded a flight to Cairo were ordered off the Yemenia aircraft and made their way to the terminal as machinegun fire rang out.
The sound of heavy explosions shook the terminal building as the clashes intensified.
At least two shells have hit the airport's grounds, said security and aviation officials at the scene, speaking on condition of anonymity because they were not authorised to talk to reporters.
The fighting has centered around a security forces' base adjacent to the Aden airport's eastern section. The airport is less than a kilometre from the city center, AP reported.