Indonesian Court Delays Decision on Australian Death Row Convicts
TEHRAN (Tasnim) – Two Australian drug convicts on death row in Indonesia will not be executed this month after a court on Thursday postponed their appeal hearing against the rejection of a request for presidential clemency.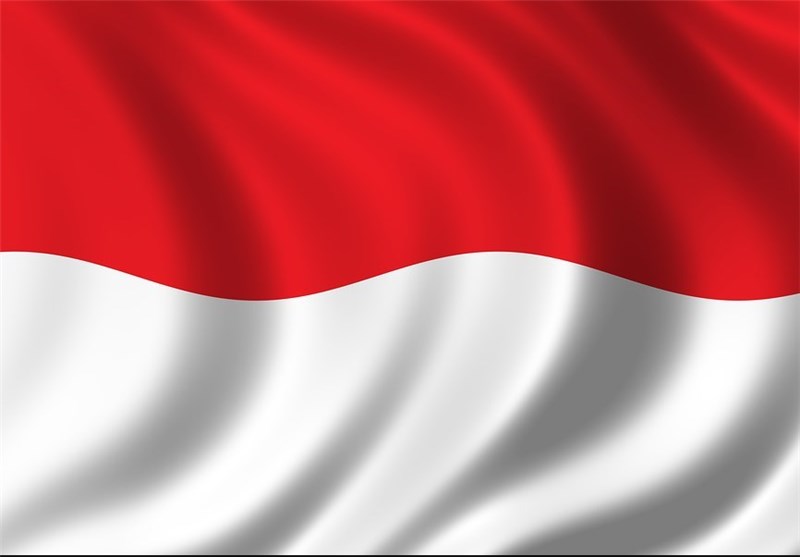 Australians Myuran Sukumaran and Andrew Chan have already been transferred to the prison island of Nusakambangan where the executions would take place.
The two Australians are among a group of 10 drug convicts due to be executed together by firing squad on Nusakambangan. Others in the group include citizens of France, Brazil, the Philippines, Ghana, Nigeria and Indonesia.
At least half of the convicts have ongoing legal challenges.
Sukumaran and Chan were arrested in 2005 as the ringleaders of a plot to smuggle heroin out of Indonesia.
Australia has been pursuing an eleventh-hour campaign to save the lives of the two members of the so-called Bali Nine, but President Joko Widodo has refused to budge.
"The hearing for both cases has been delayed until March 25 for our side to submit evidence. March 30 will be their (the defense) turn," said Leonard Arfan, lawyer for the two Australians.
Judge Ujang Abdullah said final arguments would be heard on April 1 and a verdict would be announced soon afterwards, Reuters reported.
The attorney general has said it would not set a date for the executions until after all of the legal processes are completed for all 10 on death row.
Vice President Jusuf Kalla told Reuters on Wednesday it could take weeks or even months for the executions to take place.
Indonesia has harsh penalties for drug trafficking and resumed executions in 2013 after a five-year gap. Five foreigners were among six people executed in January, the first executions since President Widodo took office in October.