Iranian FM Hopes for "New Day" as Nowruz Looms
TEHRAN (Tasnim) – Iranian Foreign Minister Mohammad Javad Zarif wished a "new day" for the people around the world as Iranians are to celebrate their New Year, which will begin on March 21.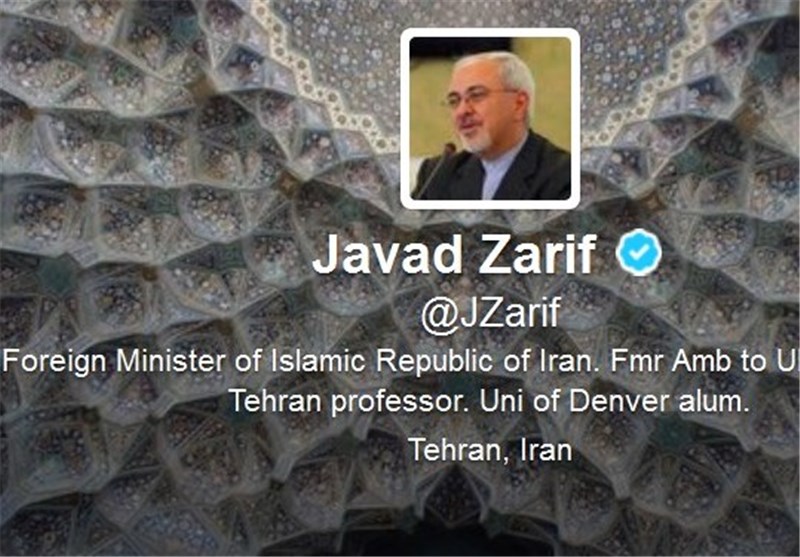 "Iranians and many others are about to celebrate Nowruz, or new day, as spring begins," Zarif said on his twitter account late on Thursday.
He also expressed the hope that the world would witness a change, saying "May Nowruz indeed usher for the world a new day."
Zarif, who is Iran's top negotiator in the ongoing talks with six world powers over Tehran's peaceful nuclear program, made the comments in the Swiss city of Lausanne.
The latest round of diplomatic negotiations on Iran's nuclear activities started in Lausanne on March 15.
Iranian and American diplomats have launched a decisive round of diplomacy in Lausanne to pave the way for a landmark nuclear agreement between Tehran and the Group 5+1 (Russia, China, the US, Britain, France and Germany) ahead of a June 30 deadline.
The talks were initially expected to end on Friday, before the start of the new Iranian year, but new reports suggest they could continue until Sunday.