Jordanian King Congratulates Iranians on Nowruz
TEHRAN (Tasnim) – Jordan's King Abdullah congratulated Iran's people and government on the occasion of Nowruz, the Iranian New Year, which will begin on March 21.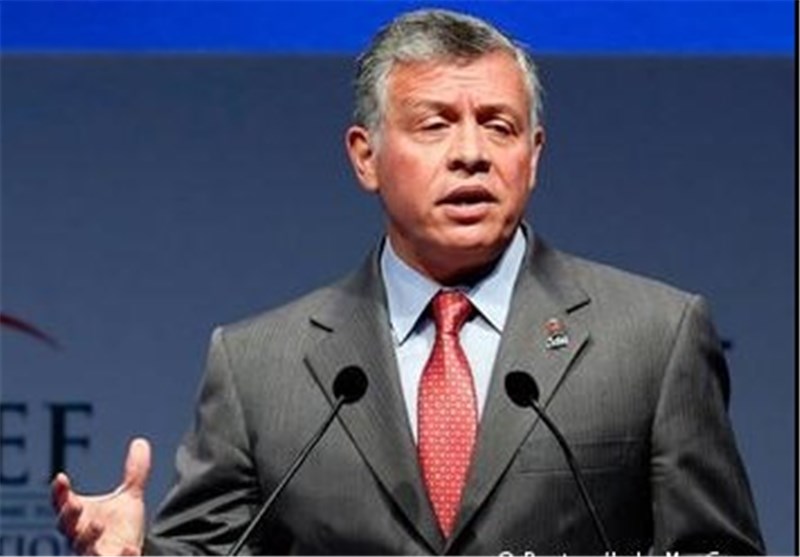 In separate messages to Supreme Leader of the Islamic Revolution Ayatollah Seyed Ali Khamenei and President Hassan Rouhani on Thursday, King Abdullah II of Jordan expressed his best wishes to the Iranian people, the Jordan Times reported.
The congratulatory messages came almost two weeks after Jordanian Foreign Minister and Deputy Prime Minister Nasser Judeh paid an official visit to Tehran, where he met with Rouhani and Iranian Foreign Minister Mohammad Javad Zarif.
Judeh, in his meeting with Zarif on March 7, hailed Iran as a "major country in the region" with which Jordan can consult on different issues.
"Dialog with the Iranian brothers and consultation on the regional issues is important for us," the Arab minister noted.