Obama to Slow Afghan Pullback
TEHRAN (Tasnim) – US President Barack Obama is expected to announce plans next week to slow down the pace of troop withdrawals between now and the end of 2016 to maintain security in Afghanistan.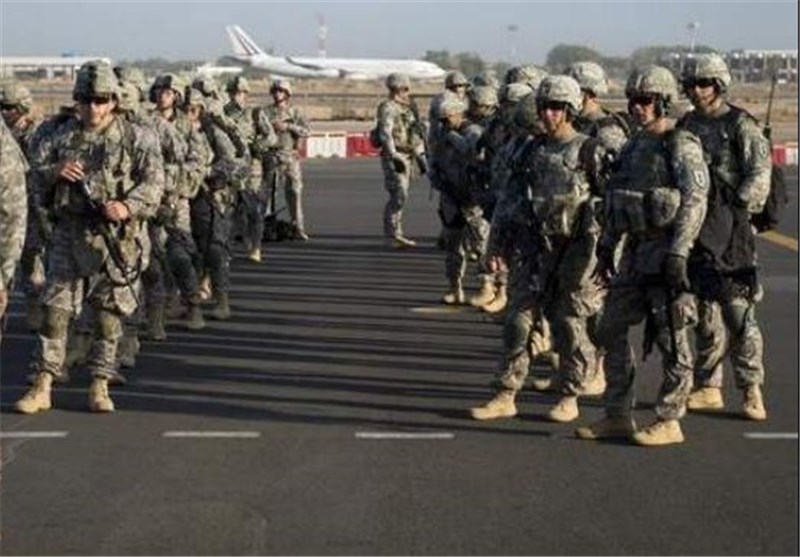 The White House on Friday night tamped down expectations raised earlier by an administration official that it could reconsider its plan to remove nearly all US troops from Afghanistan by the end of 2016.
Obama is meeting in Washington next week with Afghan President Ashraf Ghani and Chief Executive Abdullah Abdullah, AP reported.
Current plans call for a US drawdown to 5,500 troops by the end of this year, but the Obama administration has said previously it might keep more troops in Afghanistan next year.
Jeff Eggers of the White House's National Security Council said Friday the US still intends to pursue its longer-term withdrawal strategy, which calls for a US security cooperation office in Kabul beyond 2016 of about 1,000 US troops, but no major troop presence.