Officer Shoots Man Who Attacked TSA Agents at New Orleans Airport
TEHRAN (Tasnim) - A law enforcement officer shot a man who attacked several Transportation Security Administration (TSA) agents while armed with a machete and wasp spray at a New Orleans airport on Friday night, officials said.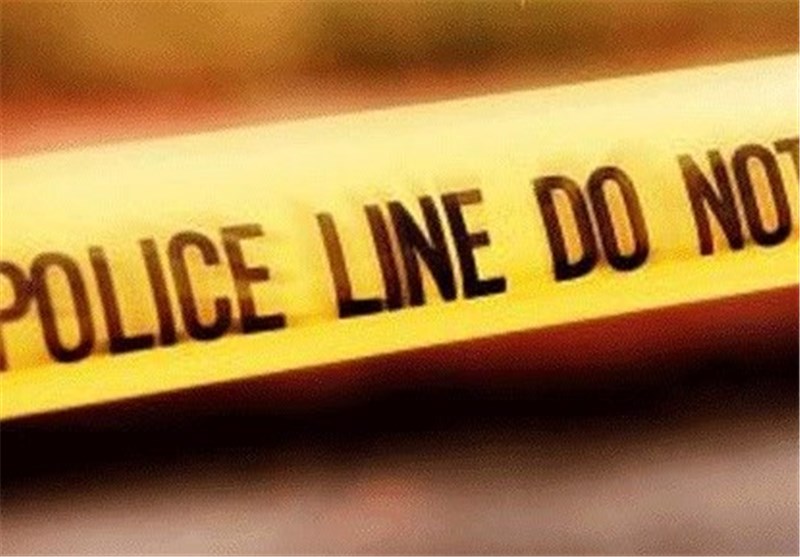 Jefferson Parish Sheriff Newell Normand said the man, who he identified as 62-year-old Richard White, approached an agent at a boarding pass screening area in the Louis Armstrong New Orleans International Airport and sprayed the officer in the face around 8 p.m. local time (0100 GMT).
White then pulled out the machete, which was tucked in his pants, and started swinging it. He moved past the counter and approached more agents, spraying one in the face, Normand said.
A lieutenant with the sheriff's office who was manning the checkpoint responded to the melee and fired three shots as White chased one of the agents. The shots struck White in the chest, face and thigh and hit the fleeing TSA agent in the arm, the sheriff's office said in a statement.
Normand had earlier told reporters that a bystander was also grazed by a shot, Reuters reported.
White was taken to a hospital and was undergoing surgery, Normand said. Other travelers attempting to flee the chaos suffered scrapes and other minor injuries, he said.
The TSA agent's injuries were not life-threatening, the statement said.
Brent Long, a resident of Austin, Texas, who was at the airport with his wife and teenage daughter waiting for a connecting flight, said he heard the shots ring out in the airport's Concourse B.
"We ducked into this restaurant and basically got underneath the table because we didn't know if the person was coming down the concourse. It was panic and chaos," said Long, who estimated he was about 60 feet (18 meters) away from the shooting.
The airport said on its Twitter account that the site had been secured. Officials said the concourse would be reopened on Saturday.
It was not immediately clear what prompted the bizarre attack.
The FBI said in a statement agents had responded to the scene.
In November 2013, a lone gunman walked into the Los Angeles International Airport carrying a semi-automatic rifle and opened fire, killing a TSA agent and wounding three other people.
The agent killed in that attack, 39-year-old Gerardo Hernandez, was the first officer slain in the line of duty since the agency was created in the aftermath of the Sept. 11, 2001, attacks.