Esmaeil Ebadi Wins Gold in Asian Cup Archery
TEHRAN (Tasnim) - Esmaeil Ebadi of Iran claimed a gold medal in the Compound Men of the Asia Cup Archery World Ranking Tournament, Stage 2.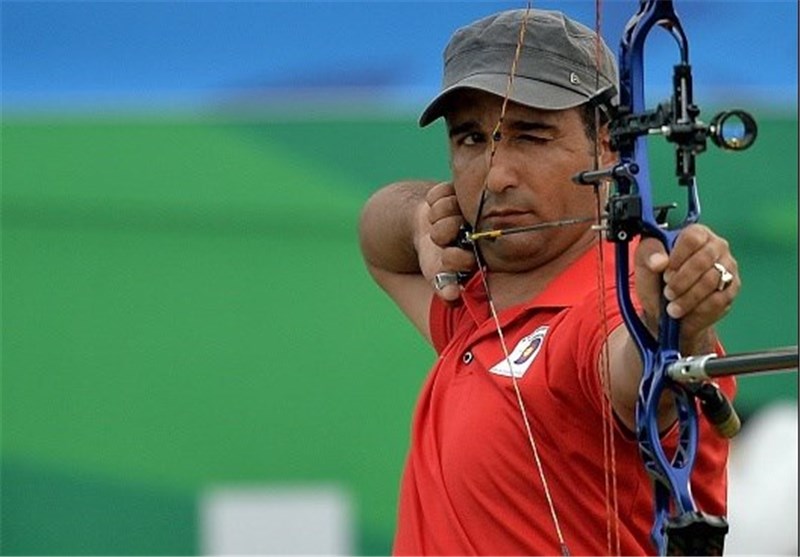 Ebadi defeated Vietnamese Tien Cuong Nguyen 147-139 in Bangkok, Thailand in the final match.
Ebadi had already defeated the archers from Qatar, Kazakhstan and the Philippines in the competitions.
Majid Gheidi, Yaser Amouei and Mehrdad Fallahi also from Iran finished in 6th, 8th and 17th respectively.