Iran's DM Congratulates Regional Counterparts on Nowruz
TEHRAN (Tasnim) – Iran's Defense Minister Brigadier General Hossein Dehqan sent congratulatory messages to his counterparts from nine regional countries on the occasion of the ancient festivities of Nowruz, hoping for stronger defense cooperation with them.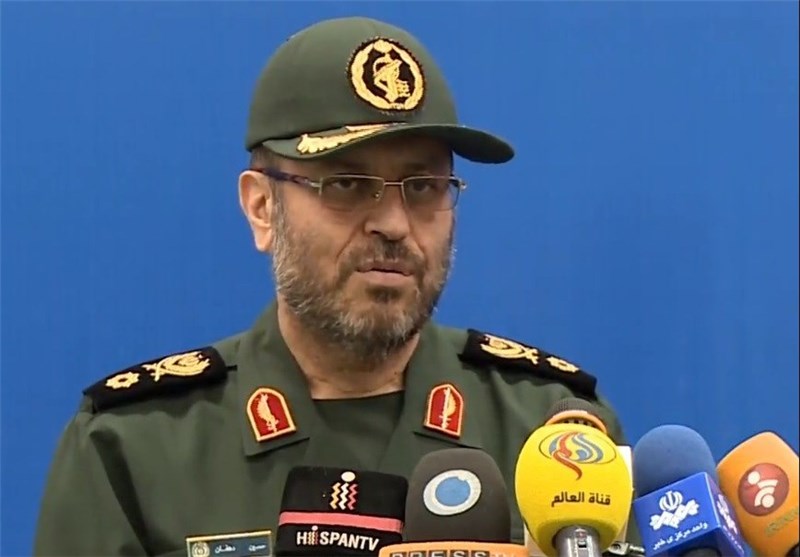 Dehqan on Sunday sent separate messages to defense ministers of Armenia, Turkmenistan, Pakistan, Tajikistan, Azerbaijan, Afghanistan, Uzbekistan, Kyrgyzstan and Kazakhstan, and felicitated the governments, nations and armed forces of those countries on Nowruz.
Dehqan also expressed the hope that cooperation between Iran and those nations would expand in all areas, particularly in the defense field.
In 2010, the UN General Assembly established March 21 as the International Day of Nowruz. The UN also celebrates the International Day of Happiness.
The international Nowruz Day was proclaimed at the initiative of several countries that share this holiday, including Iran, Afghanistan, Albania, Azerbaijan, the Former Yugoslav Republic of Macedonia, India, Kazakhstan, Kyrgyzstan, Tajikistan, Turkey and Turkmenistan.