Rights Group Urges UN to Investigate Crimes against Bahraini Prisoners
TEHRAN (Tasnim) – The Bahrain Forum for Human Rights called on the United Nations to fulfill its duty to investigate reports about the torture of political prisoners by the Al Khalifa regime.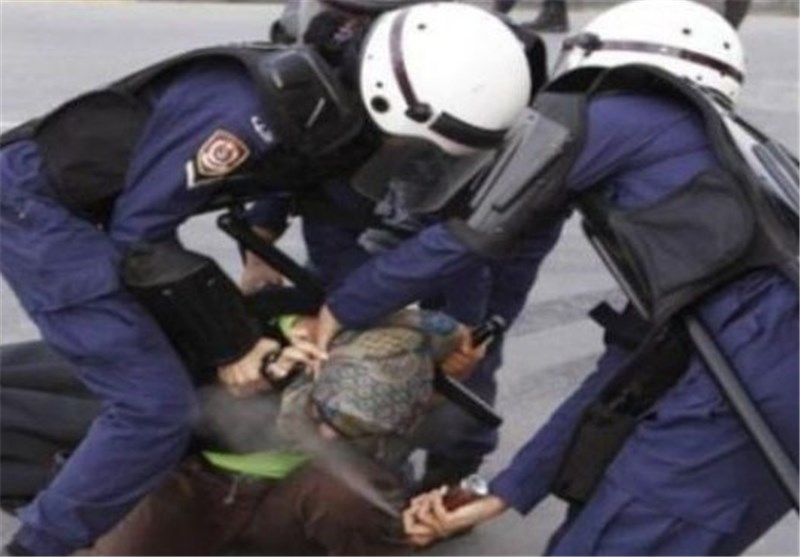 The human rights organization has asked UN Secretary-General Ban Ki-moon to pursue the case of the continued attacks on political prisoners by regime forces in the notorious Jaw prison.
Yusuf Rabie, the president of Bahrain Forum for Human Rights, also expressed deep sorrow over the crimes against political prisoners held in Jaw prison, and the role of some foreign agents in the crimes.
Rabie further said the Bahraini interior minister should be held accountable for the case.
Earlier on Friday, protest rallies were held in several districts in Bahrain to condemn attacks on the political prisoners.
Bahrain's main opposition group al-Wefaq had previously raised the alarm over the plight of more than 1,300 inmates being held in Jaw prison.
Al-Wefaq has reported that the prisoners are beaten by guards, and banned from family visits and even phone-calls. The group has called on the International Red Cross to take action to protect the inmates.
Since mid-February 2011, thousands of anti-regime protesters have held numerous demonstrations on the streets of Bahrain.
Protesters initially called for political reforms and a constitutional monarchy. However, the demand later changed to an outright call for the ouster of the Al Khalifa family following its brutal crackdown on popular protests.