Yemen's Ansarullah Rejects Hadi's Anti-Iran Claims
TEHRAN (Tasnim) - A spokesman for Yemen's Shiite Ansarullah movement dismissed the allegations made by Abd-Rabbu Mansour Hadi, who resigned in January as Yemen's president, that Iran has interfered in the Arab country's internal affairs.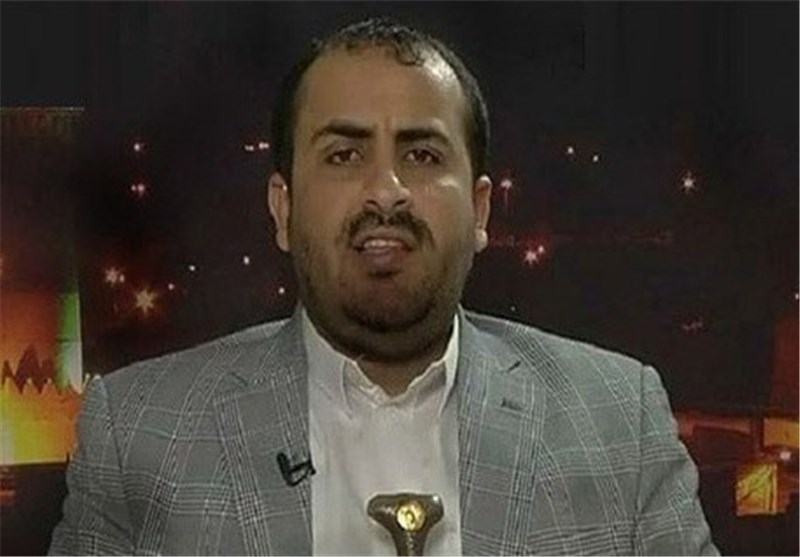 Al-Manar quoted Ansarullah's spokesperson Mohammad Abdul-Salam as saying that no one believes the accusations Hadi has leveled against Iran.
Hadi, who fled from capital Sana'a to the country's second city of Aden after resigning in January, has accused Iran of supporting the Houthi movement in what he called "a coup against constitutional legitimacy".
In his first televised address since fleeing Sana'a, Hadi pledged on Saturday to raise the flag of Yemen over the Maran mountains.
Rejecting the allegations, Abdul-Salam said Hadi seems to feel no compunction about the disclosure of his foreign-engineered plans for Yemen when he makes "brazen" allegations against Iran.
In September 2014, Ansarullah gained control of Sana'a following a four-day battle with armed forces loyal to General Ali Mohsen al-Ahmar, the half-brother of the former dictator. Supported by government forces, the fighters have managed to flush al-Qaeda militants out of their strongholds in central and southern Yemen.
And in the latest development, members of Ansarullah movement have taken control of the southwestern city of Ta'izz, a strategic city between Sana'a and Aden.