Canadian PM's Anti-Iran Remarks Merit No Response: Spokeswoman
TEHRAN (Tasnim) – Iran's Foreign Ministry spokeswoman said the Canadian prime minister's recent comments against Iran do not merit a response, noting that such comments have become so tedious that neither the world politicians nor Canadian people pay attention to them.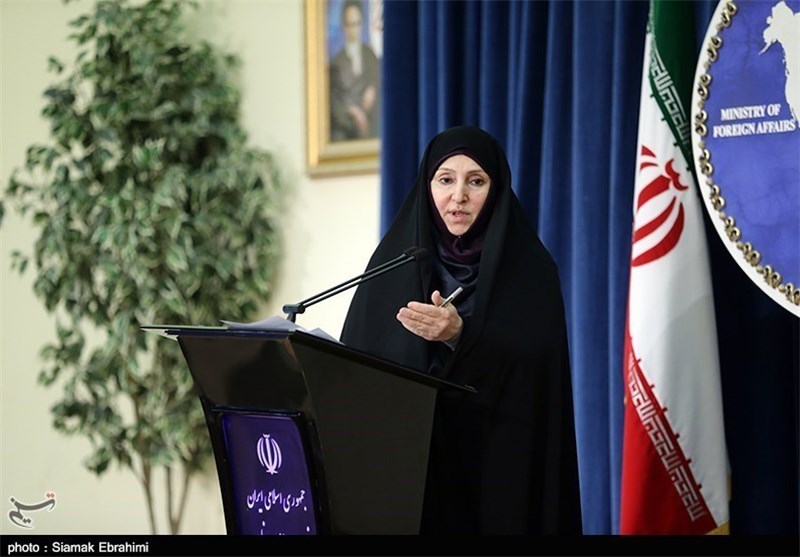 Foreign Ministry Spokeswoman Marziyeh Afkham on Sunday slammed Canadian Prime Minister Stephen Harper's anti-Iran remarks as "ill-advised and biased", saying that's why Canada's conservative administration is known as an extremist one in the world.
"It is not unlikely that the Canadian prime minister's freedom-seeking gesture is to attract the Iranian society's voters in Canada in the next parliamentary election; therefore, it (Harper's comments) merits no response," Afkham said.
The Iranians residing in Canada, like the Canadians who are tired of "non-principal and hardline" policies of the conservatives, will not take Harper's pro-democracy rhetoric serious, she added.
In a Saturday address to the Vancouver-region Iranians marking Nowruz, Harper said, "those who seek refuge from the Iranian regime can access freedom, democracy and justice here in Canada as Canadians."