Iran Urges "Balanced" Nuclear Deal with Equally-Reversible Commitments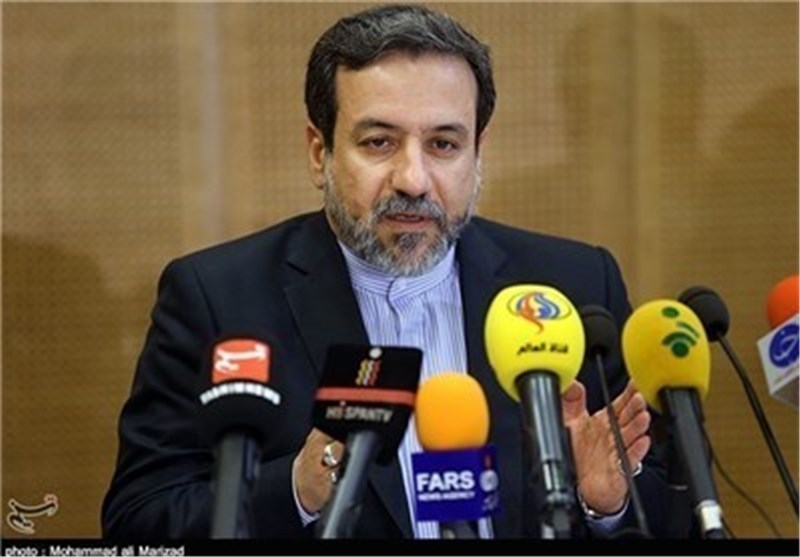 TEHRAN (Tasnim) – A top Iranian negotiator stressed that a possible final nuclear deal between Tehran and world powers should be balanced in such a way that any commitment, either reversible or irreversible, would apply to both parties equally.
"Any agreement to be reached, should be certainly balanced," Abbas Araqchi, also Iran's deputy foreign minister, said on Sunday of a long-awaited nuclear accord between Tehran and the Group 5+1 (Russia, China, the US, Britain, France and Germany).
"Any measure that the two sides would take (under a deal) should be reversible in an equal manner, or if irreversible, it should be so for the both sides. We have observed such principle in the talks," the Iranian diplomat explained.
Asked about US President Barack Obama's call for a verifiable way to ensure that Iran's nuclear program is peaceful, Araqchi said, "If we nail down a deal, the verification ability should be preserved for both sides, meaning that the commitments made by us or the other side should be both verifiable or provable."
"Naturally, the programs that Iran agrees to will be verified by the (International Atomic Energy) Agency, and the commitments that the other side makes to lift the sanctions should be proved practically," he added.
The comments came after Iran and the six powers wrapped up six days of negotiations on Tehran's peaceful nuclear program in the Swiss city of Lausanne on Friday and agreed to resume the talks on March 25.
Iran and the Group 5+1 (also known as the P5+1 or E3+3) are in talks to hammer out a comprehensive accord by a June 30 deadline that would end more than a decade of impasse over Tehran's civilian nuclear activities.