Iran Dispatches Medical Team, 24 Tons of Medicine to Yemeni Capital
TEHRAN (Tasnim) – Iran has sent a team of medical personnel to the Yemeni capital to treat those injured in recent deadly bomb attacks in Sana'a, Yemeni health officials said.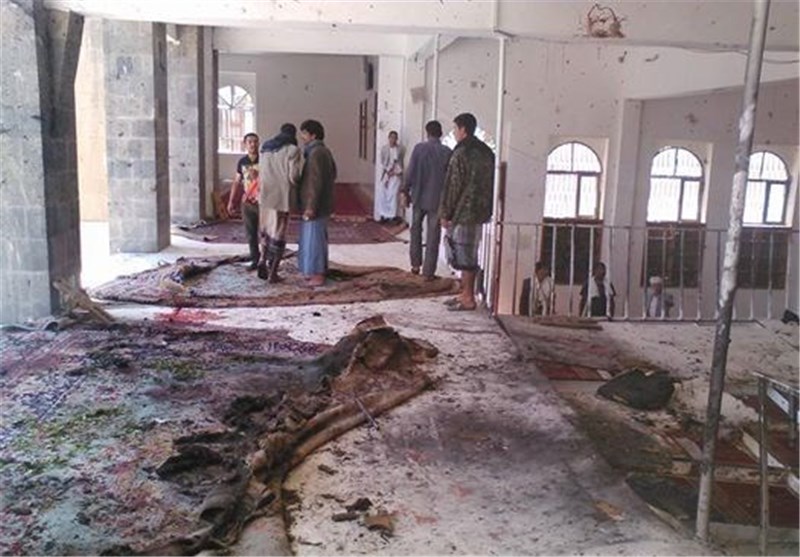 Speaking to the Tasnim News Agency on Monday, Abdul-Wahab Sadr, the head of a Yemeni medical delegation to Iran, appreciated the Islamic Republic's supports for the Arab country, saying that up to now, Iran has sent 24 tons of medicine as well as a team of six doctors to the Yemeni capital.
The dispatch of Iranian team came after Tehran condemned Friday terrorist attacks in Sana'a that killed scores of worshippers at two mosques.
Foreign Ministry Spokeswoman Marziyeh Afkham on Friday condemned the suicide bombings in Sana'a as a terrorist act by the enemies of Yemen which she said seek to achieve their vicious objectives by creating instability and insecurity.
Suicide bombers killed at least 142 people at two mosques in Sana'a. More than 350 others were also injured in the blasts targeting Badr and al-Hashoosh mosques.
A branch of the Islamic State in Iraq and the Levant (ISIL) terrorist group in Yemen claimed responsibility for the bombings in an online statement, warning that the attacks were "just the tip of the iceberg."