Platini Unchallenged as UEFA Leader
TEHRAN (Tasnim) - Michel Platini will on Tuesday be elected to a third term as head of the European governing body UEFA, putting him on course to add master sports powerbroker to his status as a football legend.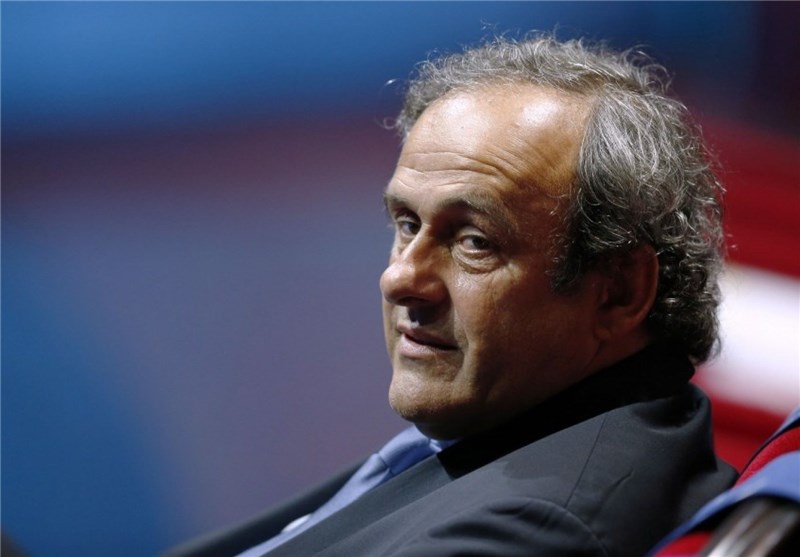 The 59-year-old, who led France to the European Championship in 1984, is certain to be elected at the UEFA Congress in Vienna as no-one from the 54 national federations has dared challenge him.
First elected as UEFA president in 2007, the former Juventus star and winner of three Ballon d'Or titles was returned by acclamation in 2011 and is embarking on a third term with one eye on the leadership of world football.
Platini decided against challenging Sepp Blatter for the FIFA presidency in May. But he is backing the three candidates battling the 79-year veteran.
"I feel very happy (at UEFA). Perhaps it isn't my time at the moment to go to FIFA. We will see one day if I will go," Platini said last week.
But he welcomed the challenge to Blatter by Prince Ali Bin Al Hussein, a FIFA vice-president from Jordan, Dutch football federation president Michael van Praag and former Portugal international Luis Figo as "an opportunity to open a debate for democratic reasons."
"FIFA needs new ideas, new programmes," Platini added.
In eight years leading UEFA, Platini has reinforced the stature of the Champions League, now one of the world's most valuable sports brands. UEFA says the current tournament will bring in 1.34 billion euros ($1.45 billion).
He has also attacked profligate clubs, insisting that they cannot spend more than they earn under UEFA's Financial Fair Play rules. Offenders face tough sanctions as Manchester City and Paris Saint-Germain have already discovered, AFP reported.
The European Championship for countries is also being reformed.