Iran Oil Exports to China Jump by 13% in February
TEHRAN (Tasnim) – Iran's crude exports to China in February increased by 13.5 percent, compared to a month earlier, customs data showed on Monday.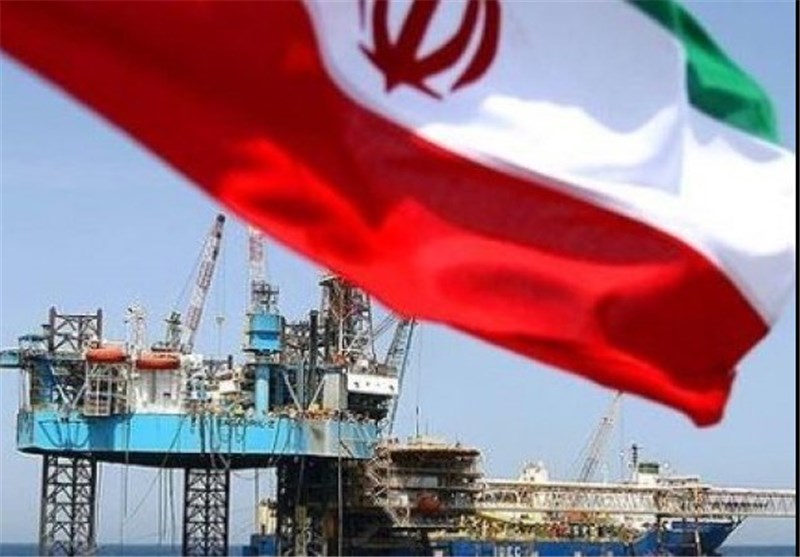 The Chinese oil imports last month from Iran were 2.04 million tons, or 532,400 barrels per day (bpd), up 13.5 percent from January on a daily basis, the data showed.
Thomson Reuters Oil Research & Forecasts had put China's imports from Iran in February at 2.12 million tons, or 552,000 bpd.
Volumes from Iran are expected to jump in March to just over 650,000 bpd, as trade picks up after the week-long Lunar New Year holiday that fell in the second half of February, Reuters reported.
China ramped up overall crude imports late last year, taking advantage of a collapse in oil prices in part to build its strategic petroleum reserves. In December, its total crude imports topped 7 million bpd for the first time.