Yemen Crisis Talks to be Held in Doha, Says UN
TEHRAN (Tasnim) - UN-brokered talks aimed at resolving the escalating political crisis in Yemen will be held in Doha, the UN envoy to Yemen announced.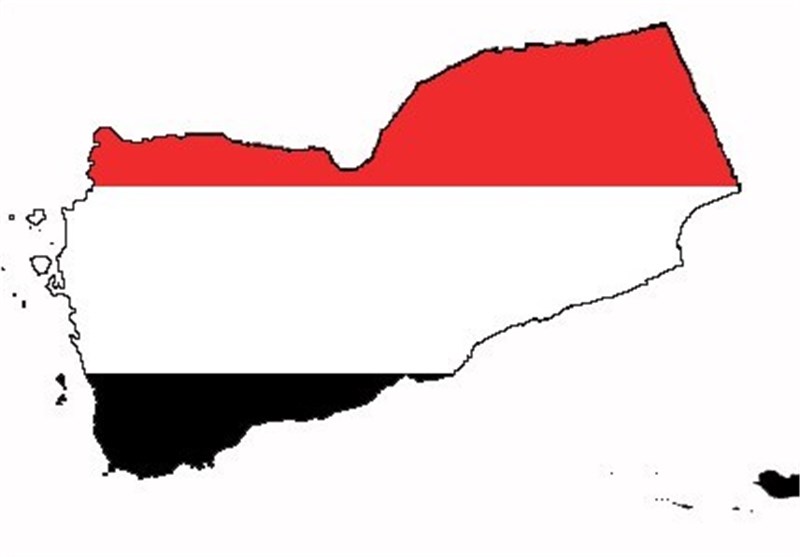 A day after warning the UN Security Council that Yemen was on the brink of civil war, Jamal Benomar announced on Monday that talks between the Yemeni parties would take place in the Qatari capital, and that any agreement reached would be signed in Riyadh.
Earlier in the day, Prince Saud Al Faisal, Saudi Arabia's foreign minister, said that his country would "take necessary measures if needed" to protect Yemen's sovereignty after the country's government, holed up in the southern port city of Aden, appealed to the PGCC members for help.
Riyadh Yaseen, Yemen's newly appointed foreign minister, has asked for military intervention from the PGCC and the imposition of a no-fly zone by the UN.
The PGCC is an alliance of Saudi Arabia, Bahrain, Kuwait, Qatar, the UAE and Oman; and its Peninsula Shield Force boasts about 40,000 troops and has a permanent base in Saudi Arabia's Eastern Province.