Libya Dawn Plane Shot Down by Forces Loyal to Tobruk
TEHRAN (Tasnim) - An official from Libya's UN-recognized government in Tobruk said that its forces have shot down a warplane flown by Libya's Dawn, the armed group allied with the rival legally-installed government in Tripoli.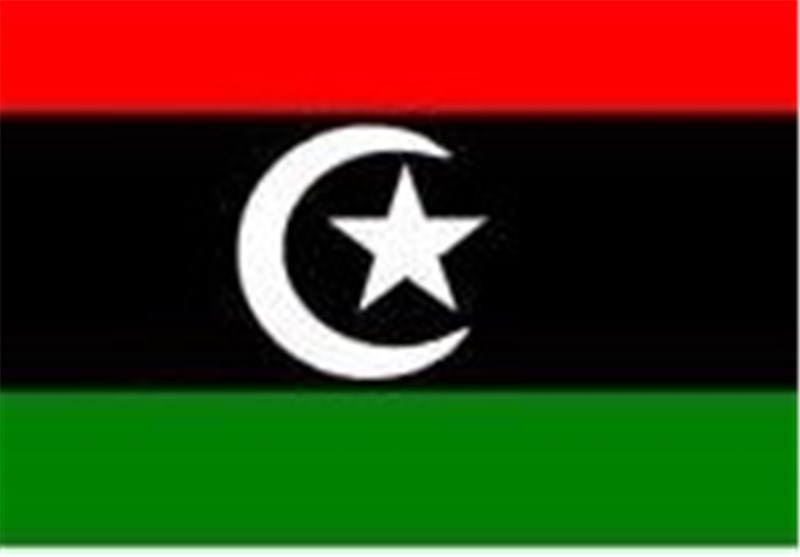 Mohammed al-Masri said the plane was downed on Monday after it bombed Zintan, a mountainous western town supportive of the Tobruk administration.
Forces in Zintan region said they had shot down the fighter jet while it was trying to attack the local airport.
"Two pilots of the Dawn jet downed this morning have been found," said Omar Matooq, spokesman of Zintan airport, the Reuters news agency reported.
"One of them was found dead after suffering burns. The other pilot is alive and has been arrested."
An official in the Tripoli administration said the plane had crashed due to a technical fault.
Meanwhile, army spokesman Ahmed al-Mesmari said the the Tobruk-based government launched an air strike targeting fighters in the city of Tarhouna on Monday.
He said the strikes prompted retaliatory attacks that killed four civilians, including a woman whose hands were cut off.
Four years after NATO warplanes helped dislodge longtime leader Muammar Gaddafi, Libya has descended into chaos, with the two rival governments fighting for control, both fielding armies of former rebel fighters and air forces that bomb rival territory.
The country also faces the rise of an affiliate of the Islamic State in Iraq and the Levant (ISIL) group.