Iran Wants Counter-Terrorism on IPU Conference Agenda
TEHRAN (Tasnim) – Iran plans to suggest that the 132nd assembly of Inter-Parliamentary Union (IPU) put counter-terrorism measures on its agenda, an Iranian parliamentary official announced on Tuesday.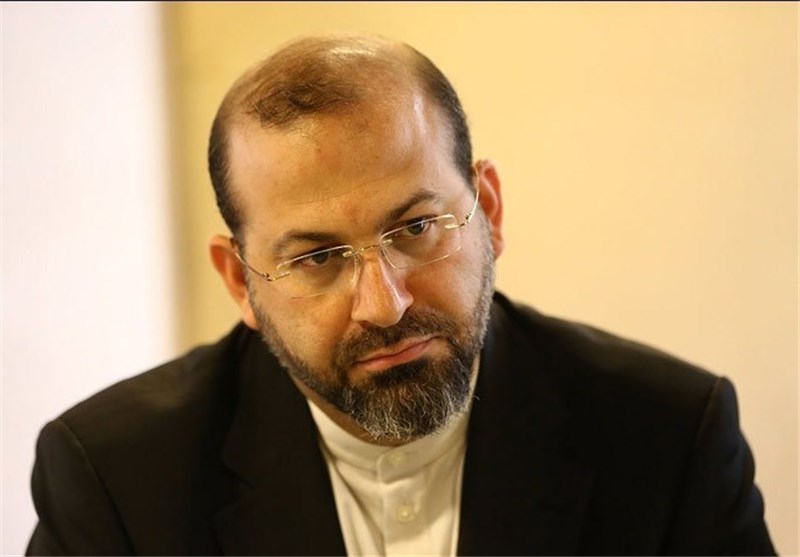 If a resolution is going to be issued in the spring conference of the IPU, it should include counter-terrorism, the head Iran's executive council of the IPU Group, Seyed Ahmad Reza Dastqeib, told the Tasnim News Agency.
He said the Islamic Republic has already put forward a plan titled "the IPU's role in countering the increasing threat of terrorism" as the emergency article of the conference.
The Iranian parliamentarian added that in the plan, Tehran has asked parliaments across the world to take "practical and serious measures" to counter the spread of terrorism and extremism.
A delegation from Iran's parliament will leave for Vietnamese capital of Hanoi, on Friday to participate in the 132nd assembly of IPU.
Headed by Dastqeib, who is also the vice chairman of the Parliament's National Security and Foreign Policy Commission, the delegation is scheduled to meet with other countries' senior governmental and parliamentary officials that will participate in the summit.
The 132nd Assembly of the Inter-Parliamentary Union is slated to take place in Hanoi, from 28 March to 1 April 2015.
More than 120 parliamentary delegations from around the world will participate in the event.
The assembly is the principal statutory body that expresses the views of the Inter-Parliamentary Union on political issues. It brings together parliamentarians to study international problems and make recommendations for action.