Plane with 148 on Board Crashes in Southern France
TEHRAN (Tasnim) - An Airbus plane operated by GermanWings with at least 142 passengers, two pilots and four flight attendants on board has crashed in the French Alps region.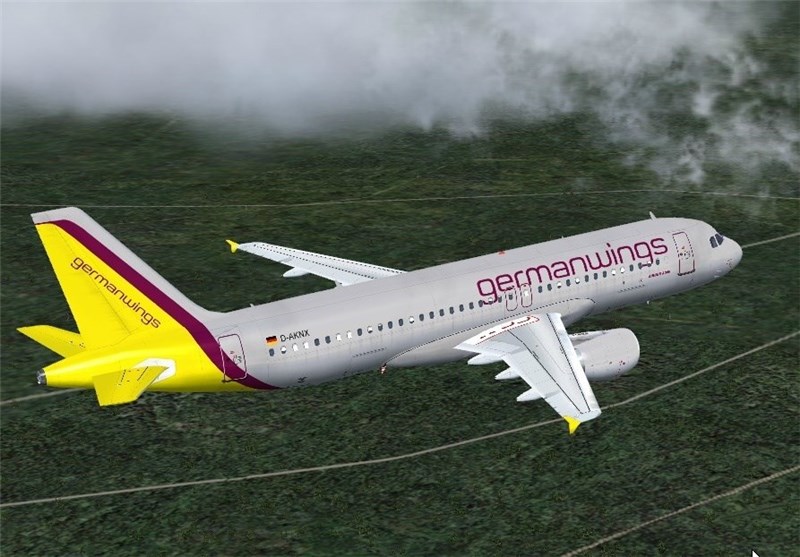 La Provence, a regional newspaper, cited French civil aviation authorities for the number of people.
According to the paper, the airliner went down near Digne-Les-Bains in the Var area of Provence.
A French security source confirmed that the aircraft belonged to GermanWings, an affiliate of German airline Lufthansa, and was travelling between Barcelona and Dusseldorf.
The single-aisle A320 typically seats 150 to 180 people.
Airbus said it is aware of the reports of a crash but could not confirm, Al Jazeera reported.