Hungary Reaches Deal on Russian Nuclear Fuel Supply with Euratom: MTI
TEHRAN (Tasnim) - Hungary reached an agreement with the Euratom Supply Agency (ESA) regarding Russia's planned supply of nuclear fuel for the country's Paks power plant, the prime minister's chief of staff, Janos Lazar, told national news agency MTI late on Tuesday.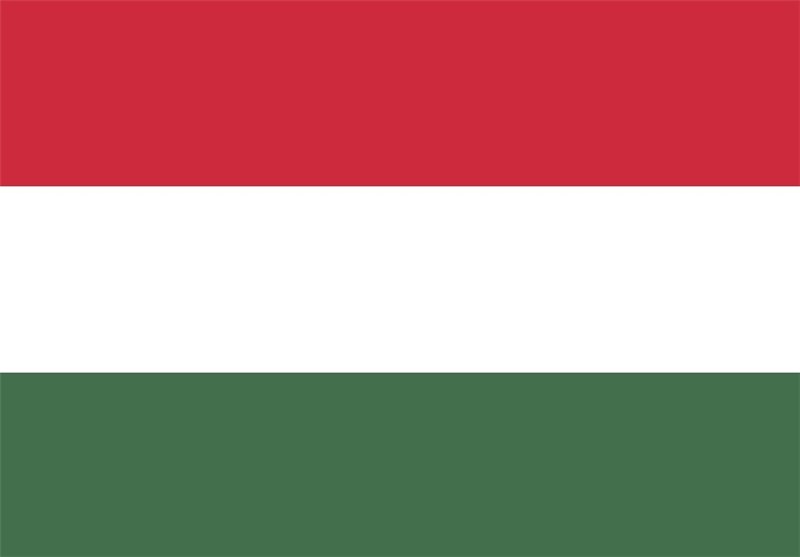 The European Commission will also soon approve the fuel agreement, Lazar said after talks in Brussels with the EU's Commissioner for Climate and Energy, Miguel Arias Canete.
Under the agreement, Russia will supply fuel for the plant for the first 10 years, Lazar said.
Last year, Hungary selected Russia's Rosatom to build two nuclear power blocks of 1,200 megawatts each at its Paks power plant, financed partly by a Russian loan worth 10 billion euros.
"Hungary had accepted the concerns of the European Commission, and we will settle the fuel supply deal for the Paks nuclear plant based on the Finnish model," Lazar was cited by MTI as saying.
Lazar said the solution was also acceptable to Russia. Under the original deal signed with Moscow in January 2014, Russia would have supplied fuel for the new reactors in Paks for 20 years, Reuters reported.
The deal signed with Russia drew criticism that Hungary was pulling closer to Russia at a time when the European Union was putting pressure on Moscow to defuse a deepening conflict with Ukraine.
The Euratom Supply Agency charged with nuclear fuel supply across the EU had sought changes to the Paks supply deal, asking that players other than Russians be allowed to ship fuel to the plant in the future, the Hungarian government said this month.
The EU is also examining whether the Paks project meets European Union rules on state aid.