Crisis in Stockholm, Riyadh Relations
TEHRAN (Tasnim) - Sweden is seeking to quell an unprecedented diplomatic spat over human rights with Saudi Arabia which has seen ambassadors recalled and arms sales cancelled.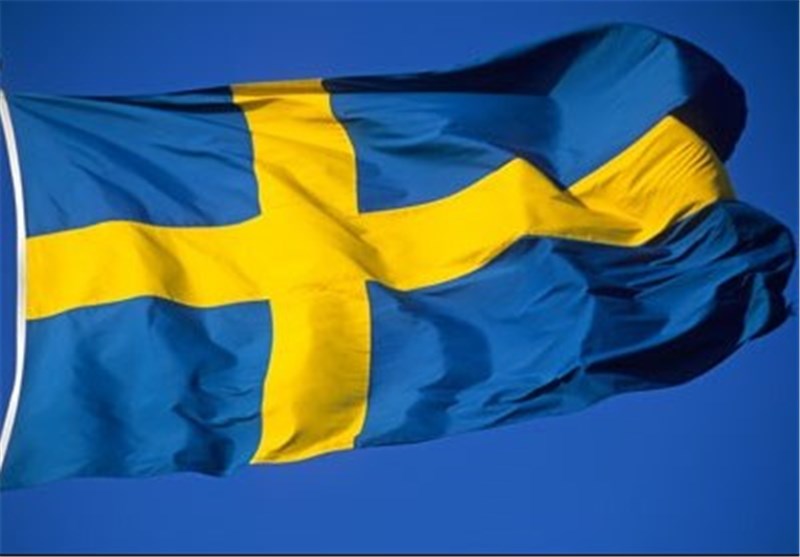 Stockholm's relations with Riyadh have nosedived since leftist Foreign Minister Margot Wallstroem told parliament in a February speech the oil-rich state was a "dictatorship" that violated women's rights and whipped bloggers.
As Sweden faces growing criticism from the kingdom's allies in the Middle East, Wallstroem's detractors at home wonder whether the government thought through the consequences of denouncing the Persian Gulf country.
"All this has been badly planned," Paulina Neuding, editor of the right-leaning political magazine NEO, told AFP.
Sweden's government announced a "feminist" foreign policy when it took power in September.
Rights groups accuse Saudi Arabia of meting out brutal punishments to dissidents and religious minorities, and excluding women from most areas of public life.
The crisis in relations between Stockholm and Riyadh was cemented earlier this month when Sweden ended an arms agreement with Riyadh, despite warnings from business leaders about the potential impact on exports to the Persian Gulf state, worth about $1.3 billion (1.2 billion euros).
In protest, Saudi Arabia blocked a planned speech by Wallstroem at the Arab League, halted business visas for Swedes and recalled its ambassador from Stockholm.