Houthi Forces Attack Air Base Near Aden: Sources
TEHRAN (Tasnim) - Houthi forces backed by allied army units attacked a big air base about 60 km (37 miles) north of Aden on Wednesday, triggering heavy fighting with defenders loyal to resigned president Abd-Rabbu Mansour Hadi, security sources and residents said.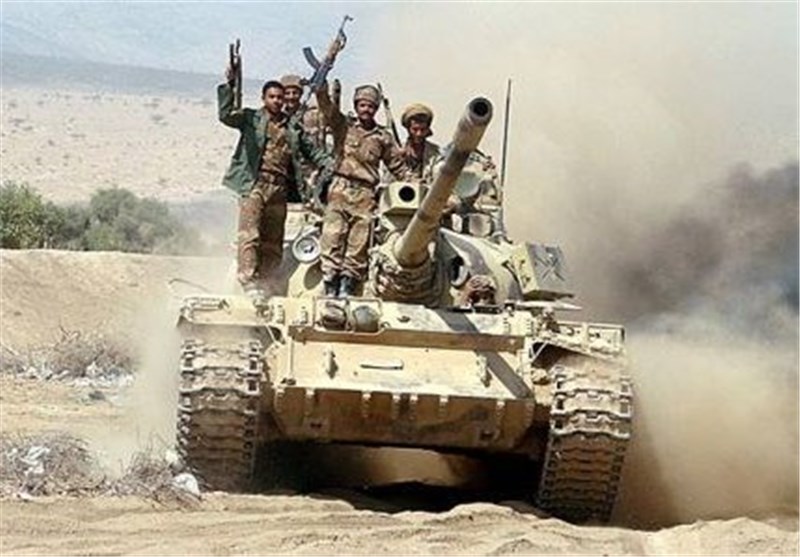 The Houthis' al-Masira television station said the Houthis had captured the base.
The fighting suggests the Houthis are making steady progress in a push south towards Aden seen by many Yemenis as an attempt to unseat Hadi, who is based in the city and seen by the Shi'ite Muslim group as a stooge of Persian Gulf Arabs and the West.
Al-Anad, held by Hadi's forces up until now in the country's worsening conflict, is believed to house a number of military aircraft that Hadi could call on in defense of Aden, but its fall to the Houthis would deprive him of their use.
The base has also housed an intelligence post for monitoring the Yemeni affiliate of al Qaeda, or AQAP, that is normally manned in part by US personnel, Reuters reported.
But the United States last week evacuated its remaining personnel from Yemen, including about 100 special operations forces, because of deteriorating security.
In late January, Hadi, along with the cabinet of Prime Minister Khaled Bahah, stepped down.
Hadi fled his home in the capital, Sana'a, on February 21 after weeks under effective house arrest and went to Aden, Yemen's second largest city, where he officially withdrew his resignation and highlighted his intention to resume duties.
Hadi came to power as the country's president in a one-man election backed by Saudi Arabia and the United States in February 2012. During his three years in office, Hadi was constantly under fire by opposition groups for widespread corruption in his administration and also for failing to thwart the rising threat of AQAP.