At Least 4 Killed after Bus Runs over Explosive in Donetsk Region: Police
TEHRAN (Tasnim) - At least four people were killed and 19 others injured after a bus carrying 26 people tripped a mine in the Donetsk region in eastern Ukraine on Wednesday, local police officials reported.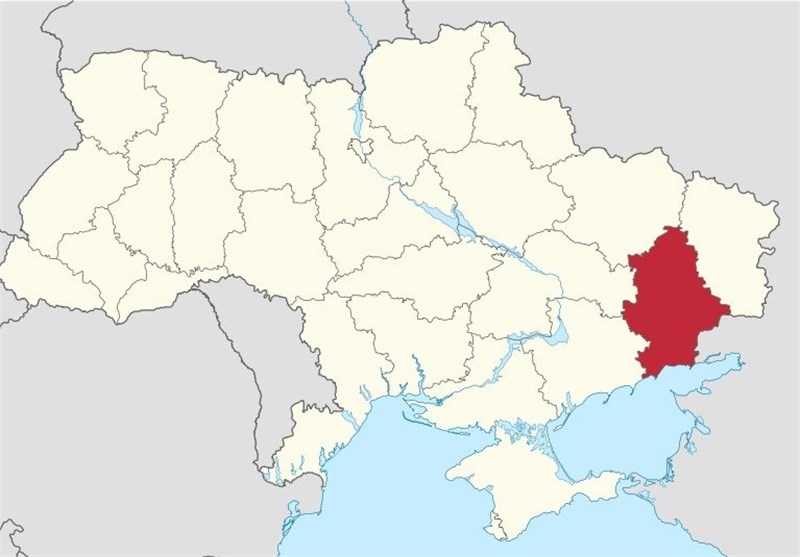 The blast happened when the bus carrying people from the town of Artyomovsk to Gorlovka tried to drive around a checkpoint, officials within the Donetsk police reported Wednesday evening. The bus tripped a mine, with the number of victims still being verified.
A police official who arrived at the scene later reported that four people died, all of them women.
The Donetsk city administration also reported on Twitter that four people died in the incident, with 11 others being treated in hospitals. Three are reportedly in critical condition, RT reported.
According to Ukrainian 06274, the city web portal of Artyomovsk, 15 people have been taken to hospital in the city. The portal said at least one woman was confirmed dead in the explosion.
The website also said that according to preliminary reports, the driver was attempting to cross a checkpoint before the curfew time, and attempted to drive around it, through a field.
Over 6,000 people – many of them civilians – have been killed and another 15,000 injured since the Ukrainian military launched an operation in the country's southeast last April, according to a March UN report.
Before the Minsk-2 ceasefire agreement in February, the Donetsk region witnessed daily attacks. Civilians were killed when shells hit residential buildings, schools, hospitals, and public transport.