Pyongyang Slams US Plan to Deploy THAAD in S. Korea
TEHRAN (Tasnim) – The foreign ministry of the Democratic People's Republic of Korea (DPRK) on Thursday blasted the United States for its plan to deploy the Terminal High-Altitude Area Defense (THAAD) in South Korea.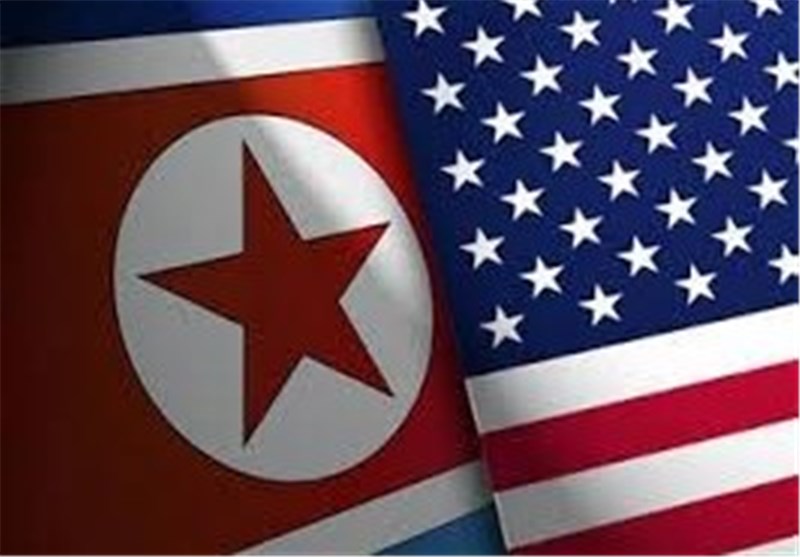 "The US is busy staging joint military drills against the DPRK in a bid to push it into taking strong counteractions and steadily escalate the tension on the Korean Peninsula, one of immediate goals of which is to press for the deployment of the THAAD in South Korea," said a statement released by the ministry.
It said the US, by deploying the advanced missile defense system, seeks to round off war preparations for "a preemptive strike at the DPRK."
If the THAAD is placed in South Korea, a new Cold War landscape will be established in Northeast Asia and the peninsula will once again become the "theater of a war of big powers," it noted.
US Secretary of Defense Ashton Carter was set to visit South Korea in early April amid rows over whether to deploy the THAAD on the Korean Peninsula.
South Korean Defense Ministry last week said that it would make a decision "on its own" after only considering national security interest.