Hezbollah Denounces Saudi-American Aggression on Yemen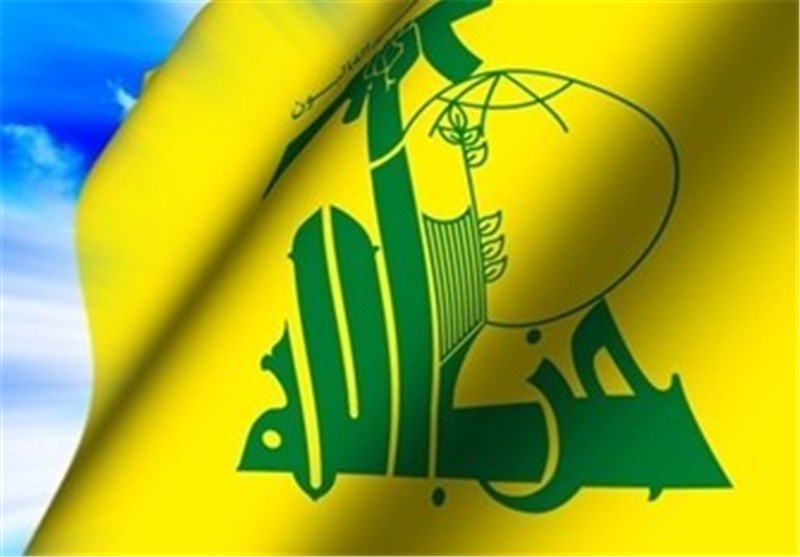 TEHRAN (Tasnim) – Lebanon's resistance movement Hezbollah on Thursday slammed the Saudi-American aggression on the Yemeni people and army.
In a statement, Hezbollah strongly condemned the invasion as well as the participation of some Arab and non-Arab states in the aggression, noting that they provided the hostile campaign with a political cover.
The Lebanese resistance movement also called on Saudi Arabia to immediately halt its aggression on Yemen, Al-Manar news network reported.
The Saudi adventure leads the region towards more tensions as it represents a blatant assault against the Yemenis who seek to obtain independence, the statement added.
It stressed that the aggression on Yemen secures the US interests and provides the Zionist regime with a lofty service and that the offensive supports the Zionist scheme which intensified extremism and promoted the hostility attitude towards the Palestinians and all the regional peoples.
The statement pointed out that the aggression represents a chance for the Yemenis to attain unity and solidarity in preparation for the political solution which preserves the country's independence and integrity.
Hezbollah offered the Yemeni people deep condolences for the large number of martyrs who were claimed by the Saudi-led offensive.
Hezbollah also stressed its support to the Yemenis, reiterating that their positions and choices must be respected by all the peoples of the region.
Saudi warplanes started bombing the positions of the Houthi Ansarullah fighters and launched attacks against the Sana'a International Airport and the Dulaimi airbase early on Thursday.
Saudi warplanes also carried out air raids against the northern cities of Sa'ada and Ta'izz in the south.
Despite Riyadh's claims that it is attacking Ansarullah positions, Saudi warplanes have flattened a number of homes near the Sana'a airport. Based on early reports, the Saudi airstrikes on Yemen have so far claimed the lives of dozens of civilians.