Yemeni Resigned President Flees as Saudi Air Strikes Continue
TEHRAN (Tasnim) – Yemen's resigned president Abd-Rabbu Mansour Hadi left his refuge in Aden for Saudi Arabia on Thursday as Houthi fighters battled with his forces on the outskirts of the southern port city.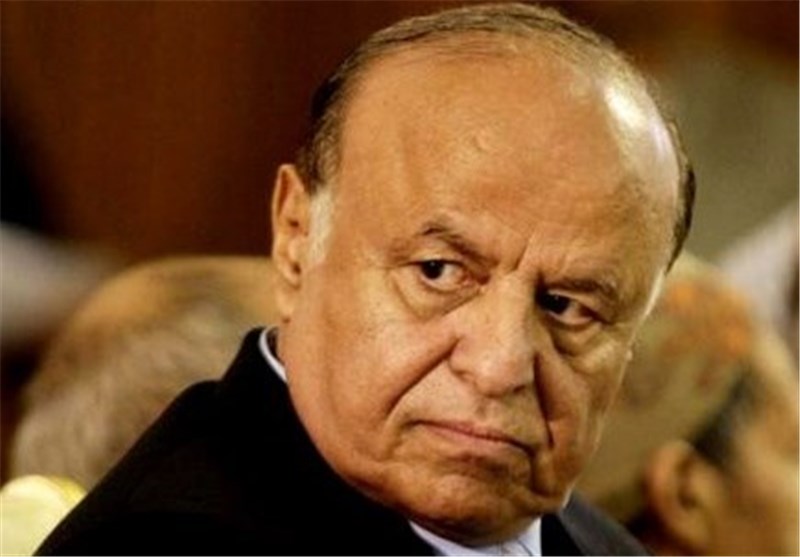 Throughout the day, warplanes from Saudi Arabia and its Arab allies struck at the Shiite Houthis and allied army units, who have taken over much of the country and seek to oust Hadi.
Warplanes resumed bombing the Houthi-held capital Sana'a on Thursday evening, shaking whole neighborhoods and terrifying residents. Several civilians have been reported killed in Sana'a.
"My whole family and I are preparing to sleep in the basement, as it's the safest part of the house," said resident Fawzia Nedras.
"The windows are rattling and we think they may break. We live near the airport, where we think a lot of the Houthi leaders are living and many of the air strikes are."
Houthi leader Abdel-Malek al-Houthi said in a televised speech Yemenis would confront the "criminal, unjust and unjustified aggression" by Saudi Arabia, Reuters reported.
Iran denounced the assault on the Houthis and demanded an immediate halt to Saudi-led military operations.
Tehran also said Saudi Arabia's move would inflame the sectarian hatreds already fuelling wars around the Middle East.
Hadi's departure under Saudi protection from Aden, his embattled base since fleeing Sana'a in February, could be a turning point.