Iranian Cleric Decries Aggression on Yemen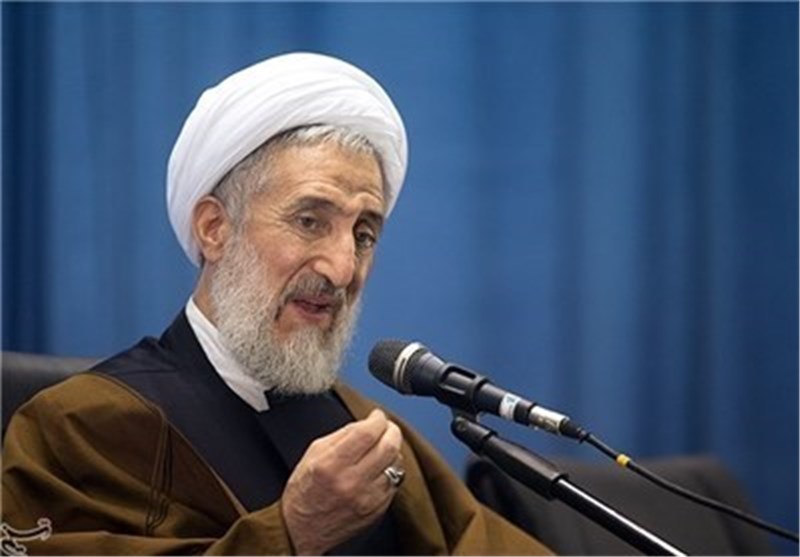 TEHRAN (Tasnim) – A senior Iranian cleric strongly condemned the invasion of Yemen by Saudi Arabia and its regional allies, saying that the US and the Israeli regime are behind the offensive.
These Arab countries have created "an artificial alliance" to pretend that they have invaded Yemen on their own but behind the scenes, the US and the Zionist regime of Israel have ordered "the puppet monarchies" in the region to launch the attacks, Ayatollah Kazem Seddiqi said.
The senior cleric made the remarks in an address to worshippers during Friday prayers here in Tehran.
He described the strikes on the Yemeni capital as "illegal and inhumane", saying that the aggression has hurt the feelings of people around the world, Muslims in particular.
Ayatollah Seddiqi further expressed condolences over the martyrdom of a number of Yemeni people in the Saudi-led war and wished recovery for those injured in the attacks.
Saudi Arabia and its Persian Gulf Arab allies on Wednesday and Thursday carried out military operations in Yemen, killing dozens of civilians in Sana'a, the capital, and other cities.
Warplanes resumed bombing the Houthi-held capital on Thursday evening, shaking whole neighborhoods and terrifying residents.