"Coordinated" Policy Needed to Combat Extremism: Iran's UN Envoy
TEHRAN (Tasnim) – Iranian envoy to the United Nations (UN) highlighted the necessity for a coherent policy in the fight against terrorism and extremism, saying that previous inconsistent strategies have only emboldened terrorist groups.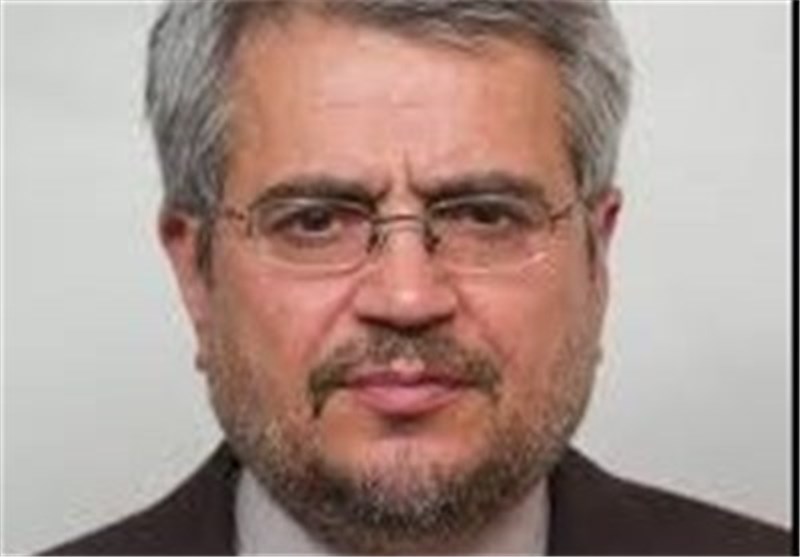 "The international community's inconsistent, incoherent policy and strategy in combating extremist groups has fundamentally not only undermined the effort to confront them, but also resulted in emboldening them," Gholamali Khoshroo, Iran's ambassador and permanent representative to the UN said.
He made the remarks in New York, United States, on Friday, addressing the Open Debate in the Security Council on the Victims of Attacks and Abuses on Ethnic or Religious Ground in the Middle East.
"A genuine commitment by the international community to a serious and comprehensive approach to challenge extremism is imperative," Khoshroo added.
He further explained that a comprehensive strategy against the Islamic State in Iraq and the Levant (ISIL) terrorist group must address ideological, social, political and economic dimensions of violent extremism.
"If there is a genuine resolve to combat extremism, it must be translated into specific and effective actions," he said, adding that it is imperative to adopt "a united front", with a clear message and a "coordinated strategy".
"The disruption of financial and logistical support and sharing of relevant information and intelligence as well as enforcing effective and coordinated border control are critical to the success of this campaign," the Iranian envoy explained.
He also referred to Iranian President Hassan Rouhani's proposal for a World Against Violence and Extremism (WAVE) approved in the 68th Session of the General Assembly, and reaffirmed Tehran's determination in its anti-terror campaign.
"We have been steadfast in our fight against extremism and have in practice demonstrated that Iran is a true partner in a sincere international fight against extremist groups," he said.