Police Officer Wounded, Suspect Dead in Boston Shooting
TEHRAN (Tasnim) – A Boston Police officer is in critical condition after a shootout that followed a traffic stop in the city's Roxbury neighborhood Friday evening, police said.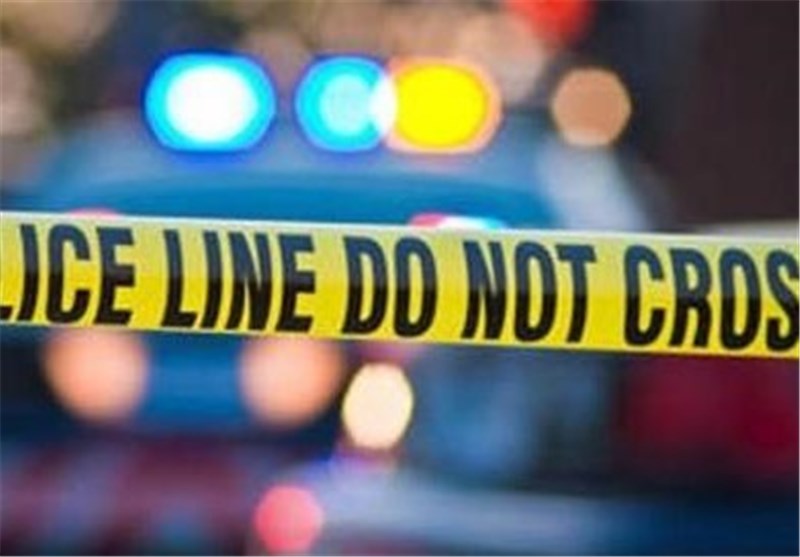 The suspect was killed in the shooting on Humboldt Avenue after police returned fire. Police say two other suspects are in custody "on unrelated matters."
Officer John T. Moynihan, a 34-year-old who has been with the department since 2008, was transported to Boston Medical Center.
"One of the occupants of the pulled over motor vehicle came out, he turned, he fired, he shot one of our officers under the right eye," Boston Police Commissioner William Evans told reporters Friday.
The commissioner said Moynihan is a decorated military veteran and active in the department's Youth Violence Task Force, NECN reported.
MBTA officer Dic Donohue, who was injured in the manhunt after Boston Marathon bombings, confirms to necn that Moynihan helped rescue him back in 2013.
"The doctors are working hard on him," said Evans, who added that Moynihan is fighting for his life. "All our prayers are going out for him. I just ask for everyone's support in helping him pull through.
"My thoughts and prayers are with the officer injured tonight, his family and friends and the entire Boston Police Department during this difficult time," said Mayor Marty Walsh in a statement. "These acts of violence have no place in our neighborhoods. Our community is stronger than ever, and tonight, we are thankful for all of those who put their lives on the line every day to protect our city."
A woman who was apparently caught in the crossfire suffered a flesh wound.