Iran Comes Third in AFC Beach Soccer Championship
TEHRAN (Tasnim) – Iran finished in third place of the 2015 AFC Beach Soccer Championship on Saturday.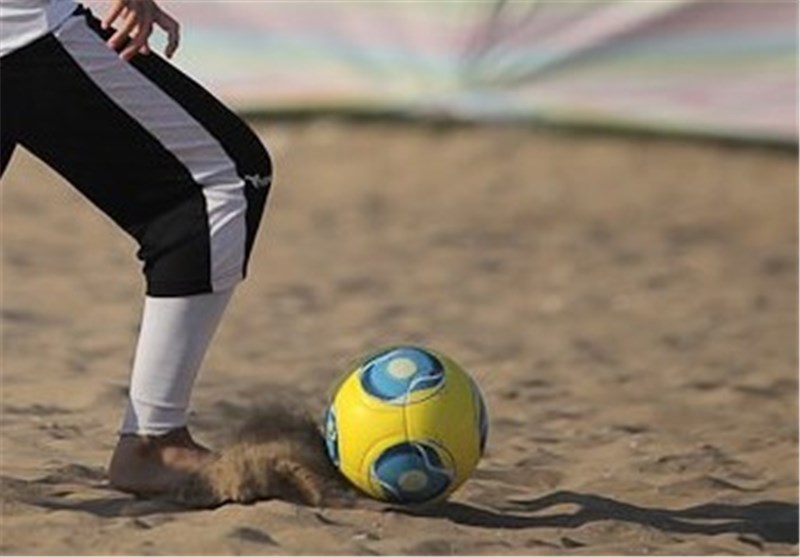 The Iranian outfit beat Lebanon 8-3 in Doha, Qatar and advanced to the 2015 FIFA Beach Soccer World Cup in Portugal.
Mohammad Farahabadi (9th), Mohammadali Mokhtari(12th), Ali Naderi (13th, 29th) and Mohammad Ahmadzadeh (15th, 21st, 28th, 33rd) scored for Iran.
For Lebanon, Mohamed Choker (17th), Haitham Fattal (20th) and Mohamed Merhi (26th) were on target.
Iran will be playing in their sixth FIFA Beach Soccer World Cup while the Lebanese will have to wait to appear at its first global finals on the sand.
Iran joined Oman and Japan as Asia's final representatives in Portugal.