Iran, G5+1 to Hold Plenary Meeting in Lausanne
TEHRAN (Tasnim) – A plenary session of nuclear negotiations between Iran and six world powers will be held in Lausanne, Switzerland, on Sunday evening.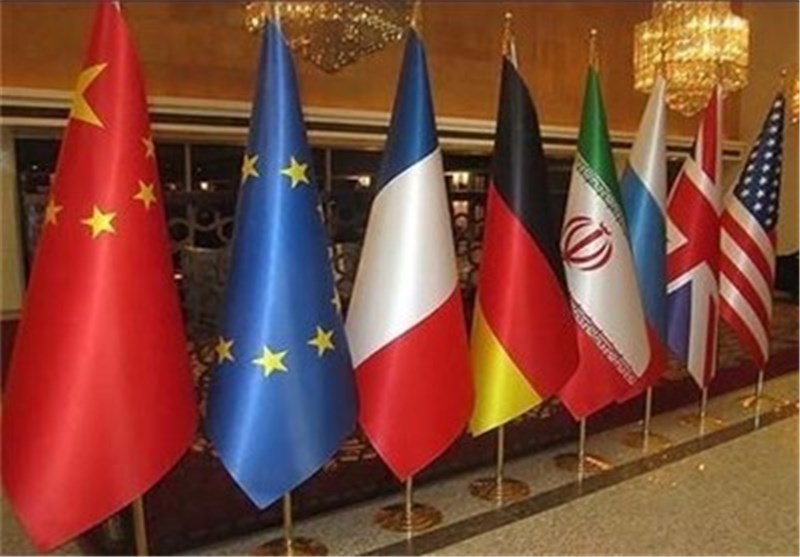 According to Tasnim dispatches, foreign ministers of Iran, the US, Germany, France and China, along with the European Union foreign policy chief, are set to hold a plenary meeting in the Swiss city at 15:30 local time.
Russia and Britain, whose foreign ministers are due to join the talks later in the day, will send their senior negotiators to the forthcoming plenary session.
Ranking diplomats from Iran and the Group 5+1 (the five permanent UN Security Council members plus Germany) launched a new round of talks in Lausanne on Thursday with the aim of reaching a lasting nuclear agreement.
The parties have been working to agree on a preliminary framework accord by the end of March, to be followed by a comprehensive deal by June 30 that includes all technical details.