Persian Gulf Trio Islands Indispensable Part of Iran: Spokeswoman
TEHRAN (Tasnim) – The three Persian Gulf islands of Abu Musa, the Greater Tunb, and the Lesser Tunb are indispensable parts of Iran, Iranian Foreign Ministry Spokeswoman Marziyeh Afkham said on Monday, stressing that Iran's moves in the islands are in line with its sovereign rights.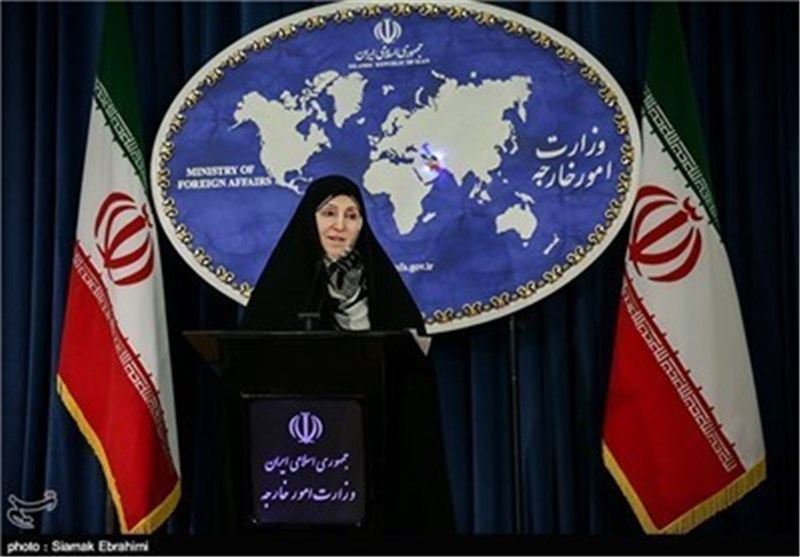 In reaction to the anti-Iran claims raised in a recent Arab League meeting in Egypt, Afkham said the interventionist policies against Iran's sovereignty over these three islands will not change existing historical and legal facts.
"These islands are an indispensable part of Iran, and all measures taken in the islands have been within the framework of Islamic Republic of Iran's sovereign rights," she emphasized.
She further noted that the policy of maintaining good-neighborly relations, mutual respect, and non-interference in the internal affairs of neighboring countries has always topped Tehran's foreign policy.
"Iran sees no limitation to the expansion and deepening of friendly ties, and welcomes constructive interaction and all-out and extensive cooperation," Afkham added.
The islands of the Greater Tunb, the Lesser Tunb, and Abu Musa have historically been part of Iran, proof of which can be found and corroborated by countless historical, legal, and geographical documents in Iran and other parts of the world.