Yemen War Harmful to Regional Stability: Iranian MP
TEHRAN (Tasnim) – What is happening in Yemen is detrimental to peace and stability in the region, an Iranian lawmaker said, urging regional countries to help restore peace to the Arab country.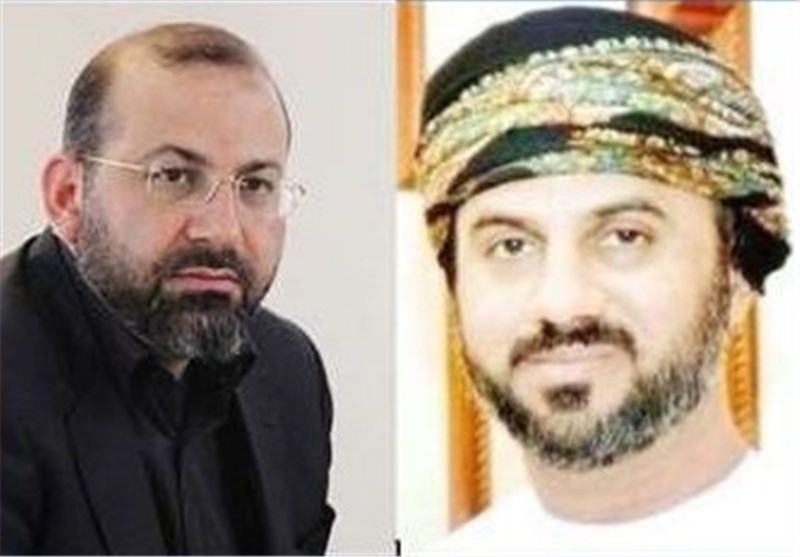 "Events that have been happening in Yemen in recent days are harmful to regional peace and stability," Vice Chairman of Iranian Parliament's National Security and Foreign Policy Commission Ahmad Reza Dastgheib said.
Regional countries should work together to restore peace to Yemen, he added in a meeting with Omani Parliament Speaker Khalid bin Hilal bin Nasser Al Mawali on the sidelines of the 132nd Inter-Parliamentary Union Assembly in Hanoi, Vietnam.
Dastgheib also hailed the relationship between Tehran and Muscat, saying that the two countries can have good cooperation in resolving regional disputes.
Al-Mawali, for his part, highlighted the roles Iran and Oman can play as two important and influential states in the region, and urged all countries in the region to cooperate in resolving the ongoing crisis in Yemen.
Saudi Arabia and its Persian Gulf Arab allies late on Wednesday began a military operation in Yemen.
Iranian Foreign Minister Mohammad Javad Zarif on Thursday called for an immediate end to the air strikes on the Yemeni capital by Saudi Arabia and its regional allies, saying that such moves will achieve nothing for the aggressors.