Crash Pilot Had Been Treated for Suicidal Tendencies
TEHRAN (Tasnim) – The German pilot suspected of deliberately crashing a plane in the French Alps last week was treated for suicidal tendencies years ago before he received his pilot's license, German prosecutors said.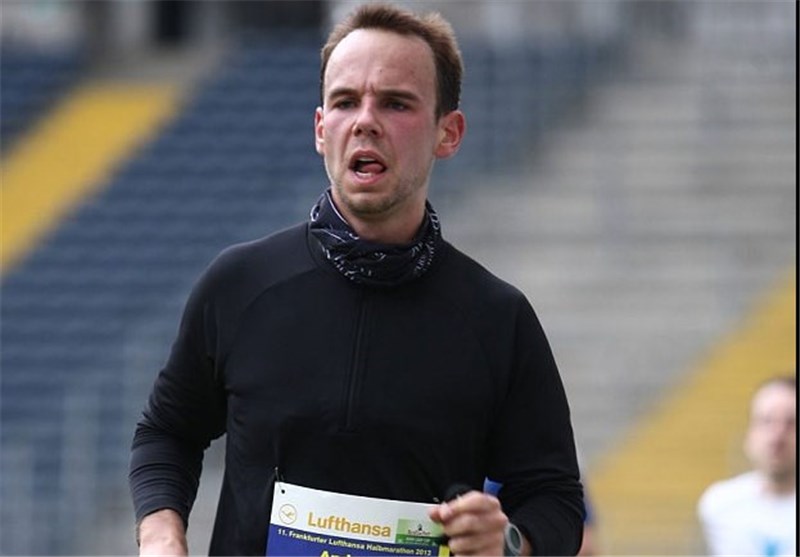 This was the first acknowledgement from German officials that the pilot, Andreas Lubitz, had suffered bouts of depression and it is likely to intensify a debate about how airlines screen and monitor their pilots.
Investigators believe Lubitz, serving as co-pilot on a Germanwings flight from Barcelona to Duesseldorf on March 24th, locked the captain out of the cockpit and steered the Airbus A320 plane into the side of a mountain while passengers screamed in horror. A total of 150 people died in the crash.
Lufthansa, the parent of the budget airline, has said it was not aware of anything in the 27-year-old's past which suggested he might have posed a risk.
It has confirmed that Lubitz broke off his pilot training in 2009 for nearly a year, around the time he was reportedly suffering from depression and anxiety.
"Several years ago before obtaining his pilot's license the co-pilot was in a long period of psychotherapeutic treatment with noticeable suicidal tendencies," Duesseldorf prosecutors said in a statement on Monday.
They said that in recent years he had not shown signs of suicidal behavior or aggressive tendencies in visits to doctors, according to a Reuters report.
After searching his family home in Montabaur and apartment in Duesseldorf, and following interviews with friends and relatives, the prosecutors said they had not found any evidence Lubitz was planning such an attack, nor the reasons behind it.
"No special circumstances have come to light, whether in his personal life or his work life, that shed any plausible light on a possible motive," they said.